CAUSA 778 Enrique

Usually, I peruse Twitter to look around for Valley locals, and recently, Enrique appeared in my feed under my private list: AZ Guys. He'd been retweeted by another local in my list. So, I went to take a look, and DAYUM!
Handsome, hot, hung, & hairy – Enrique checked all the boxed to be a CAUSA guy! So, I liked several of his pix & went about my evening.
Lo & behold, this past week, I was notified of a new model app awaiting my review, and when I saw that it was Enrique, I had him scheduled, getting nekkid, & sliding onto the table within 48 hours!
Enjoy!
CB ~ Casey Black ~ Messing. With. TexAZ. ©
Originally published: Saturday, March 11, 2023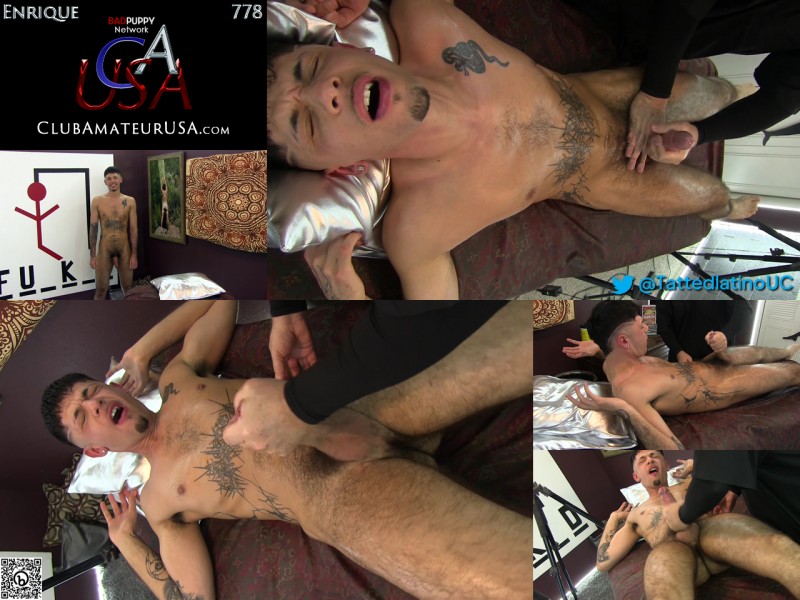 #clubamateurusa #causa #model4causa #caseyblack #rubntug #gaymassage #eroticmassage #sexploreyourcuriosity #gayamateurusa