Classic CAUSA 207 Dexter

When we last saw Dexter, he'd returned upon my return to the Valley of the Sun. So, on the road to 20, we've seen Dexter from 24 to 32.
Classic CAUSA 207 is his second shoot, and it's the one in which in Dexter had specific instructions for me:
In the middle of moving Ye Olde Porn Palace to a larger space, I paused to shoot Dexter's second video, and DAYUM, this compact hottie thoroughly enjoyed himself! Once again, Dexter gives us two orgasms within about ten minutes of each other (after the first, he directed me to go for a second. lol!), and I'm figuring out right along with Dexter that he greatly enjoys being penetrated. Hhhhmmm… Wonder whom that could lead to… 😛
Mmmmkay… Back to prepping, painting, and moving… UGH!
I'll leave you with Dexter's return to the CAUSA massage table…
Enjoy!
CB ~ Casey Black ~ Messing. With. TexAZ. ©
Originally published: Saturday, July 29, 2023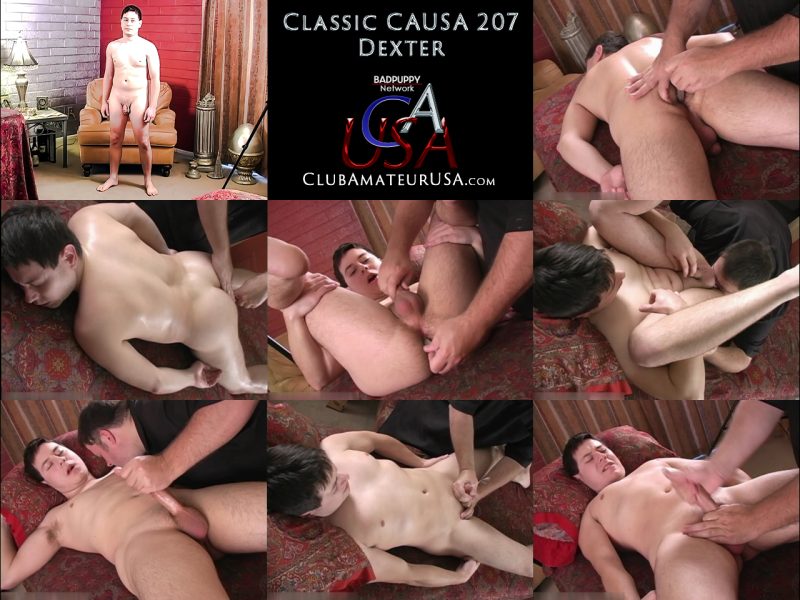 #clubamateurusa #causa #model4causa #caseyblack #rubntug #gaymassage #eroticmassage #sexploreyourcuriosity #gayamateurusa