CAUSA 789 Rolf

He's BAAAAaaaack… Color me shocked when on the 3rd, I received not one, but two, submitted contact forms from Rolf. So, on the 5th, I messaged him, and on Friday, Rolf was sliding back onto the ye ol' CAUSA massage table.
And lemme just tell y'all that tatted-up & furry Rolf is one sexy muthahfuckah!
And as is historically true of Rolf, his cock was at full brick by the time he hit the table, and once again, Rolf leaked precum like an outdoor dripper system.
Oh, and by the by, just between us squirrel-friends, it seem ol' Rolf took some time during lockdown to re-discover his manhole. I'll just say that given this newly discovered knowledge, I & the Pink Pigtail are looking forward to Rolf's return in the Fall. But for now, after four years, let's get reacquainted with new & improved DILF Zaddy Rolf at 41.
Enjoy!
CB ~ Casey Black ~ Messing. With. TexAZ. ©
Originally published: Saturday, July 8, 2023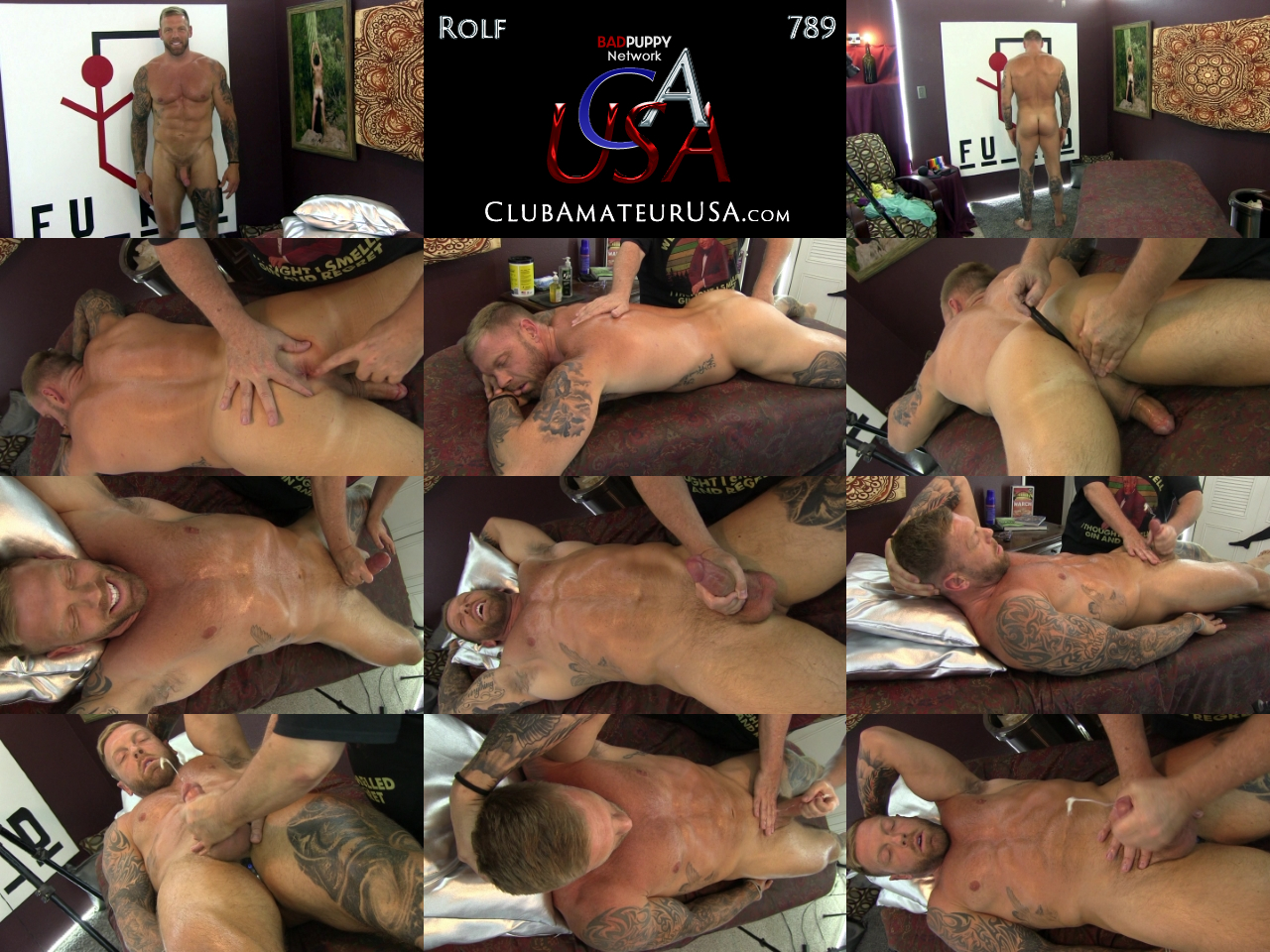 #clubamateurusa #causa #model4causa #caseyblack #rubntug #gaymassage #eroticmassage #sexploreyourcuriosity #gayamateurusa