CAUSA 788 Gracen
HALLELOO!!! Gracen finally rang through!
This tells you when my energy is on sync with the CAUSA guys… Pretty soon, I hear from them — from a different number. And such became true a couple of weeks ago with Gracen.
As I'd mentioned to Mr. Riley, I'd sent a couple of text messages to Gracen from two different numbers, and I didn't hear back from him. Immediately, I began to become concerned that I was heading into ClubAmateurUSA's 20th anniversary / birthday without the guy who, literally, changed the trajectory of the site.
By the end of the following week, I had a text from Gracen from his new number.
And that, ladies & gentlemen, is how positive energy manifests itself.
BTW, in Gracen's text from his new number, he did happen to mention that it'd been more than two months since he'd been touched by another… Jus' sayin'…
Enjoy!
CB ~ Casey Black ~ Messing. With. TexAZ. ©
Originally published: Saturday, July 1, 2023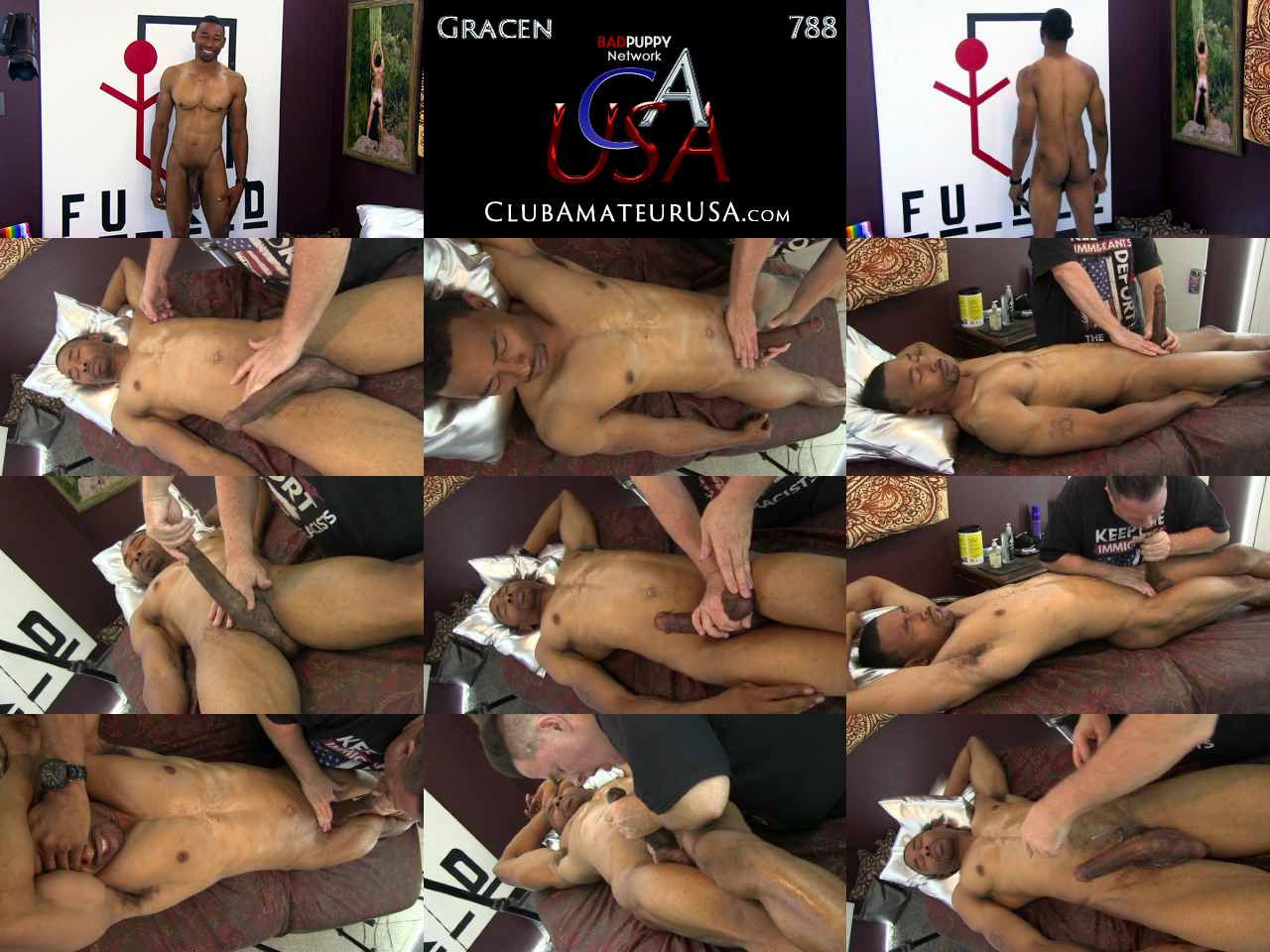 #clubamateurusa #causa #model4causa #caseyblack #rubntug #gaymassage #eroticmassage #sexploreyourcuriosity #gayamateurusa