CAUSA 781 Juelz

With new guy Juelz, we have another first on ClubAmateurUSA. I knew based on Juelz's caramel-colored eyes & brown hair that is almost ginger in his beard that Juelz had some sort of mixture happening. But I was still a bit surprised when he responded to me that he's an African & Native American mix. What a cool combo.
Going into this shoot, I was aware that Juelz self-identified as bisexual, but I was not aware of his previous sexperiences with anal play & direct prostate stimulation.
Well, come to find out at the end of the shoot, Juelz is primarily a top in his daily sex life, and so, he wasn't expecting what transpired once he slid onto the CAUSA massage table.
Based on his reactions, both voluntary & involuntary, I knew what was happening when Juelz began pulsing & contracting around my finger & around the CAUSA Magic Wand. So, when he mumbled that he thought that he needed to go to the bathroom, this time in this shoot, I didn't let him up (as I have done with previous guys) to trickle out some tinkle.
I am more than thrilled that I made that decision because Juelz's responses make this video an instant classic. And another first, but this time for the guy on the table, Juelz sexperienced his first anal orgasm as his whole body trembled uncontrollably.
Enjoy!
CB ~ Casey Black ~ Messing. With. TexAZ. ©
Originally published: Saturday, April 15, 2023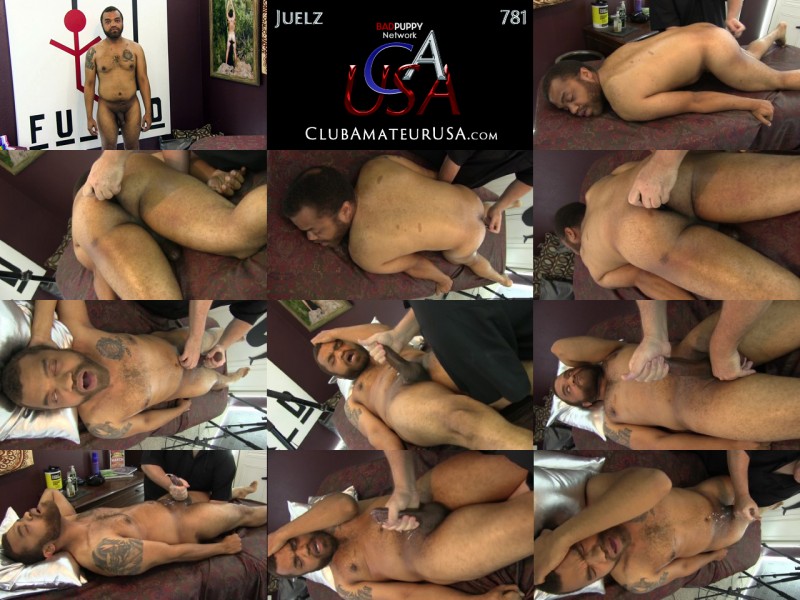 #clubamateurusa #causa #model4causa #caseyblack #rubntug #gaymassage #eroticmassage #sexploreyourcuriosity #gayamateurusa