CAUSA 776 TreyDaddie

Back during the first five years of producing ClubAmateurUSA, my native German friend would, literally, call me from his plane at Sky Harbor when he landed (or from Houston Intercontenental before he took off) to let me know that he was coming into town, briefly, for business, and he needed the CAUSA massage table treatment (sans cams) while on the ground here.
Thom would drive his rental car over from PHX, and we'd usually have about an hour to see how many times I could bring him to orgasm.
I remember this one particular time wherein the pleasure was so intense for Thom that he, literally, started crying, and also, as a result of this extreme intensity, Thom's big ol' uncut Bockwurst would stop working. So, we'd take a quick break to regroup, and then, when we got back to it, I would have to go much more lightly in terms of the stimulation around his cockhead.
This shoot with TreyDaddie reminded me of that moment with Thom all of those many years ago.
But today, I think the intensity of the direct prostate stimulation coupled with the CAUSA Magic Wand docked between the head & foreskin of his cockhead, pushed TreyDaddie to a much higher plain. At one point, he was whimpering, and then the soft, gutteral moans began, "More… more… more…" #OutOfBody
Enjoy!
CB ~ Casey Black ~ Messing. With. TexAZ. ©
P.S. And at two points, there appeared to be ejaculations without orgasms.
Originally published: Saturday, February 11, 2023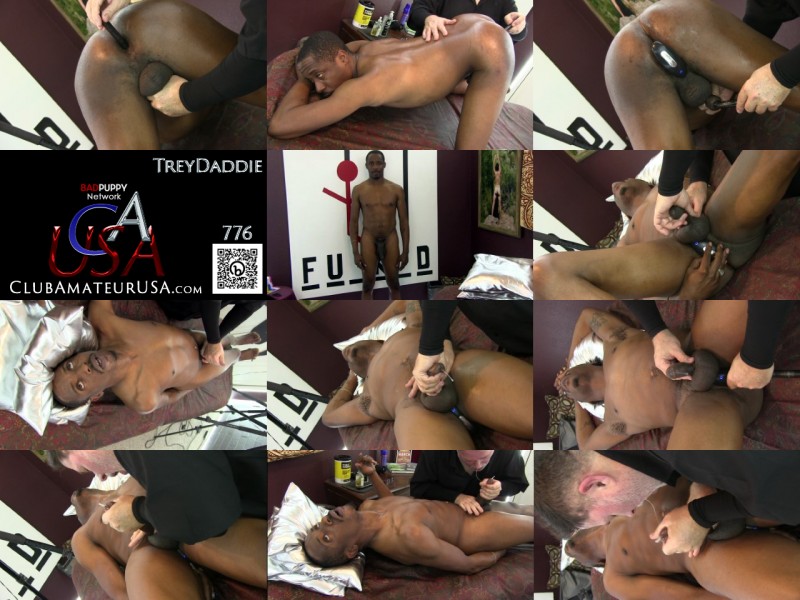 #clubamateurusa #causa #model4causa #caseyblack #rubntug #gaymassage #eroticmassage #sexploreyourcuriosity #gayamateurusa