CAUSA 766 Tulio

As I was reviewing the 166K+ JPGs for this update, I thought that in lieu of naming him Tulio, I should've named him Mac because he was the toughest nut to crack.
Tulio showed up Thursday a week ago directly from the gym & was unable to locate his photo ID for proof of age. Of course, in this biz, no ID no shoot. But I was pleasantly surprised this past Tuesday when I received a new text message from Tulio to let me know that he'd found his wallet.
So, fast forward to this past Thursday, and we finally got to do the shoot.
Having seen Tulio's junk in the pix on his Reddit profile, I was rather impressed. I'm even more impressed having now seen it in person.
Now, going into this shoot, Tulio had explained to me that it takes him awhile to cum, but I don't think that a proper expectation was calibrated. lol
"Awhile" didn't even begin to describe it given that this shoot was an hour & 46 minutes. Tulio put me through the ringer trying to get him there, and then he worked his own cute butt off finally getting there with one of my OG Fleshlights. Whew!
Enjoy!
CB ~ Casey Black ~ Messing. With. TexAZ. ©
Originally published: Saturday, November 5, 2022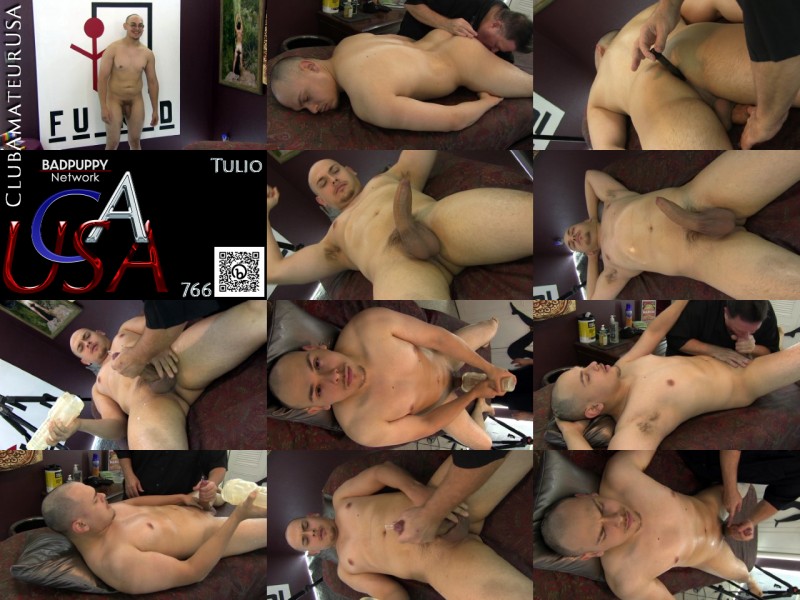 #clubamateurusa #causa #model4causa #caseyblack #rubntug #gaymassage #eroticmassage #sexploreyourcuriosity #gayamateurusa