CAUSA Classic CUMpilation Gunner

Recently, I received an inquiry about former Marine Gunner, so I decided to bring back our resident cHunk in this latest CAUSA Classic CUMpilation.
Today, Gunner is 39, and I do believe he's a L.E.O., but I am unable to confirm due to Gunner's lack of social media presence.
Enjoy Gunner's return with a special appearance by the original Zaddy, Ken Mack!
CB ~ Casey Black ~ Messing. With. TexAZ. ©
Originally published: Saturday, October 15, 2022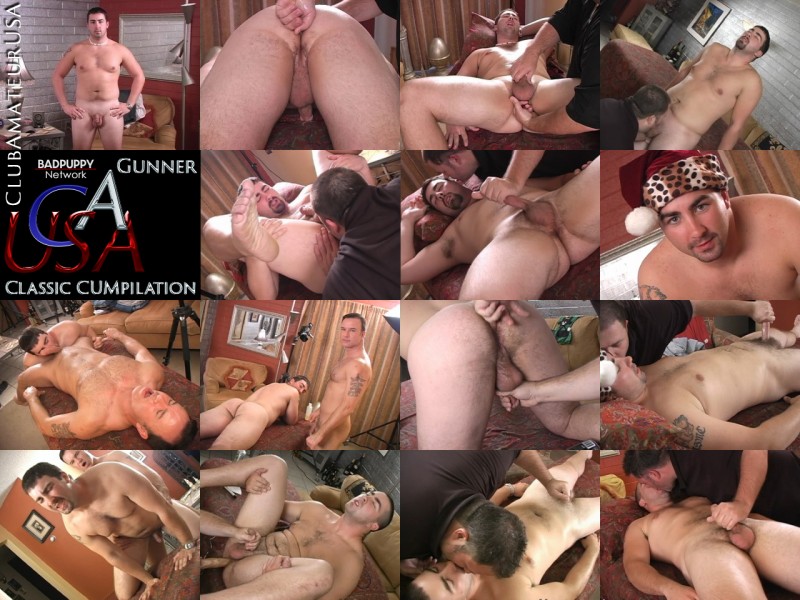 #clubamateurusa #causa #model4causa #caseyblack #rubntug #gaymassage #eroticmassage #sexploreyourcuriosity #gayamateurusa