CAUSA 764 Luldeek

Black + White + Polynesian = BEE YEW TEE FULL! And CAUSA noob Luldeek is definitely a beautiful young man. But let's circle back to the beginning…
"Nothing's going up my butt is it?" Not the question you want to hear seconds before you hit RECORD on the camcorder, but such is life in the world of peddlin' smut.
Instantly, I had to mentally recalibrate this shoot & figure out how I wanted to go OG & still be sexplorative in 2022.
With one of the best cumshots that I've captured on video (that Luldeek captured on his face), I do believe that this OG video was quite successful.
And Ho Ho Hopefully, we'll see Luldeek back soon with the CAUSA Magic Wand teaching Luldeek the joys of his prostate.
Enjoy!
CB ~ Casey Black ~ Messing. With. TexAZ. ©
Originally published: Saturday, October 8, 2022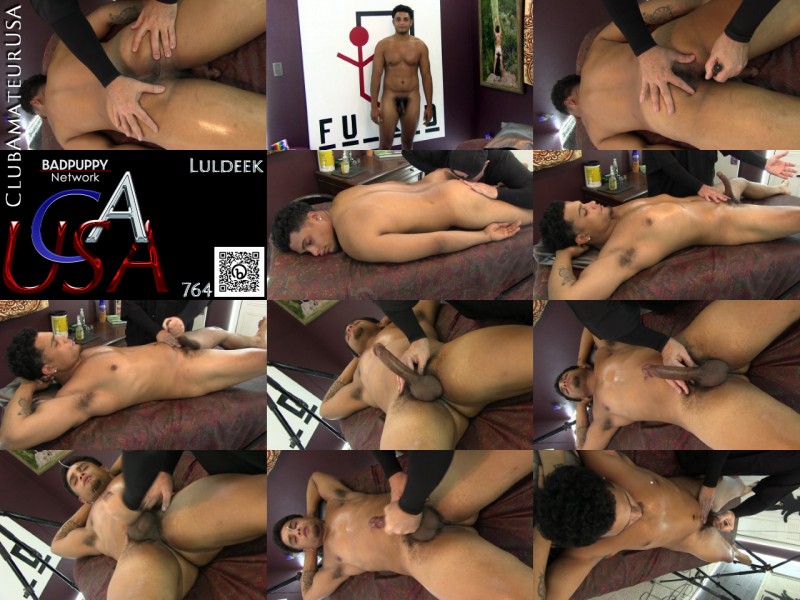 #clubamateurusa #causa #model4causa #caseyblack #rubntug #gaymassage #eroticmassage #sexploreyourcuriosity #gayamateurusa