CAUSA 760 TreyDaddie

TreyDaddie came a-callin', once again, so I slid him back onto the CAUSA massage table.
As his toes fluttered like a hummingbird's wings & his eyes did their best Marty Feldman, let's just say that TreyDaddie found the direct prostate stimulation from the two glass dildos & then the prostate vibrator to be so intense that once I flipped him over, TreyDaddie went from flaccid to cumshot without a moment's notice while his body slow-rolled from the beginning of ejaculation into full orgasm!
Enjoy!
CB ~ Casey Black ~ Messing. With. TexAZ. ©
Originally published: Saturday, August 6, 2022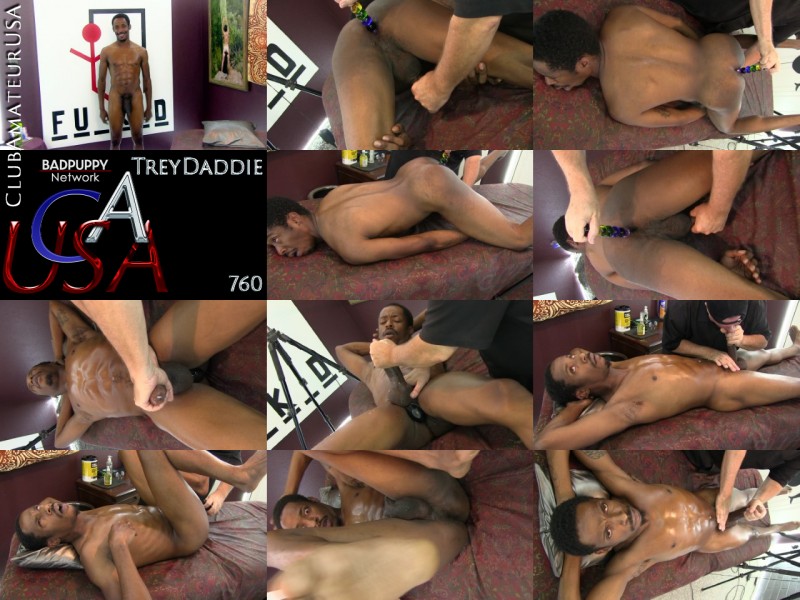 #clubamateurusa #causa #model4causa #caseyblack #rubntug #gaymassage #eroticmassage #sexploreyourcuriosity #gayamateurusa