CAUSA 753 Elián

While the model recruiting challenges continue as everyone emerges from their pandemic cocoons from the past two years, I'm thankful that I have a handful of guys who are responsive & responsible.
Über-cutie Elián is one of those guys, and although he self-identifies as gay, Elián continues to surprise himself & me in terms of the direct prostate stimulation since it's not something that he practices or participates in in his private sex life.
So, for this shoot, I lit Elián up like a proverbial Christmas tree with the pink pigtail up his bum & the suction vibrators tickling his nips.
Enjoy!
CB ~ Casey Black ~ Messing. With. TexAZ. ©
Originally published: Saturday, May 21, 2022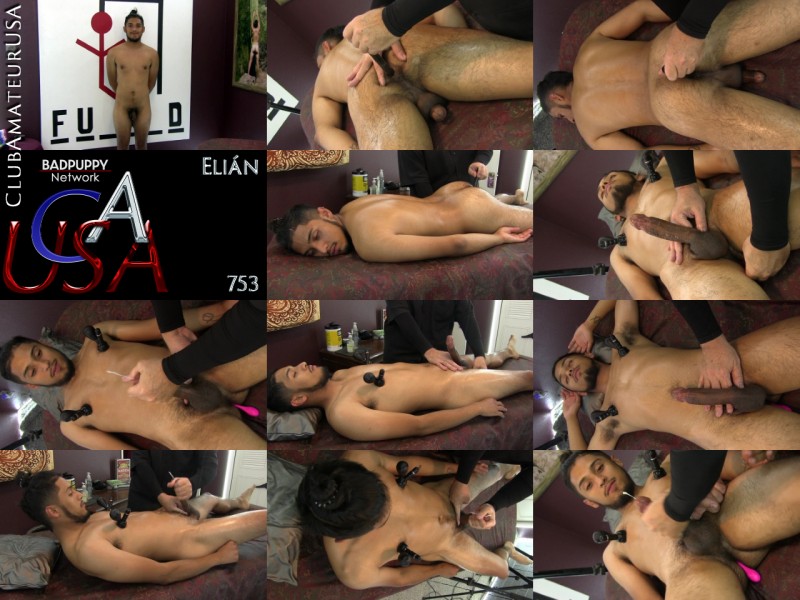 #clubamateurusa #causa #model4causa #caseyblack #rubntug #gaymassage #eroticmassage #sexploreyourcuriosity #gayamateurusa