CAUSA Classic CUMpilation Billy

For the second in the new CAUSA Classic CUMpilation series, our eyes turn toward Billy's big, baby blue eyes.
Throughout ClubAmateurUSA's >18-year history, Billy has been one of the most prolific, requested, favored, & stalked guys to appear. And Billy never met a camera / camcorder he didn't like.
In this four hour & 37-minute homage to Billy, these original scenes are included:
CAUSA 084
CAUSA 089
CAUSA 100
CAUSA 113
CAUSA 150
CAUSA 200
CAUSA 221
CAUSA 354
Enjoy!
CB ~ Casey Black ~ Messing. With. TexAZ. ©
Originally published: Saturday February 26, 2022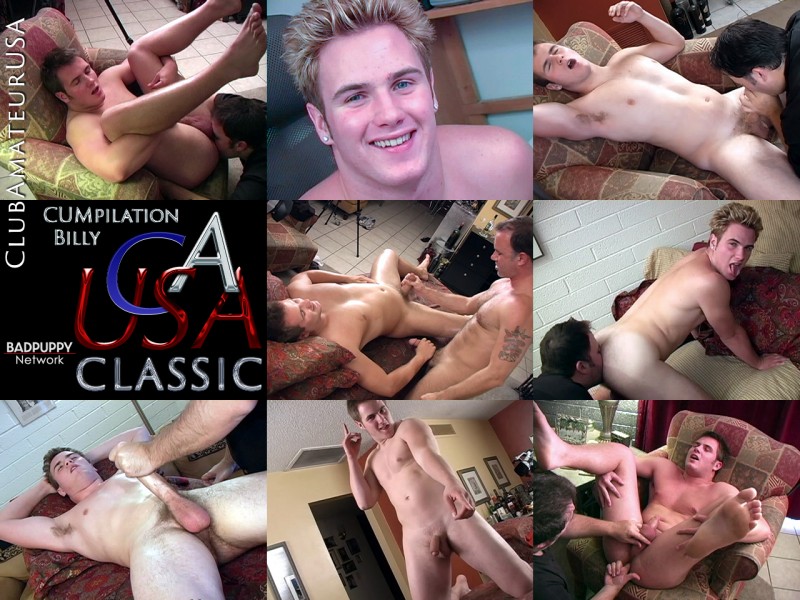 #clubamateurusa #causa #model4causa #caseyblack #rubntug #gaymassage #eroticmassage #sexploreyourcuriosity #gayamateurusa