Classic CAUSA 091 Kent
Like an 18 year-old Zoomer in 2021 who knows where every camera in a room is located, back in March 2005, "shy" CAUSA noob Kent knew exactly where both camcorders were positioned & admired himself being reflected in the lenses throughout his first shoot in this latest Classic.
'Tis funny that it's only taken me 16 years to come to that realization. LOL
But as I said in the original storyboard, it's the shy guys who always make the best content, and here's what else I had to say about Kent's first shoot back in the day:
Typically, when my phone rings at 2 AM, it's a past, present, or potential future model calling for one of two reasons, 1) he's in the mood to make a video, or 2) he's in the mood to have some off-camera fun. So, when Kent called not too long ago around 2 AM, I knew what was on his mind and knew to take the call.
Our prior communication ended with him leaving me voicemail saying that he felt that he was too shy to participate in video. I emailed him and told him that my prior experience had shown me that shy guys make the best adult video participants because the camera tends to bring them out of their shells. I figured the same would be true of Kent.
Of course, I was correct in my assumption…
My last email to him prompted Kent to call at 2 AM. He was ready to make a video, and I've learned from my time in this business to capture a guy on video when he's in the mood. A day later, and he may have changed his mind once again…
Kent arrived to my home around 3 AM, and we shot his first video. He indicated on his model app that he was interested in sex toys being used on him. With that in my mind, I tried a little finger penetration, and he definitely got into it. <whew!>
Once I flipped him over, the moaning and groaning and heavy breathing and verbal commands began… DAYUM! Kent was definitely enjoying himself — as I'm sure will you!
Enjoy!
CB ~ Casey Black ~ Messing. With. TexAZ. ©
Originally published: Saturday, September 4, 2021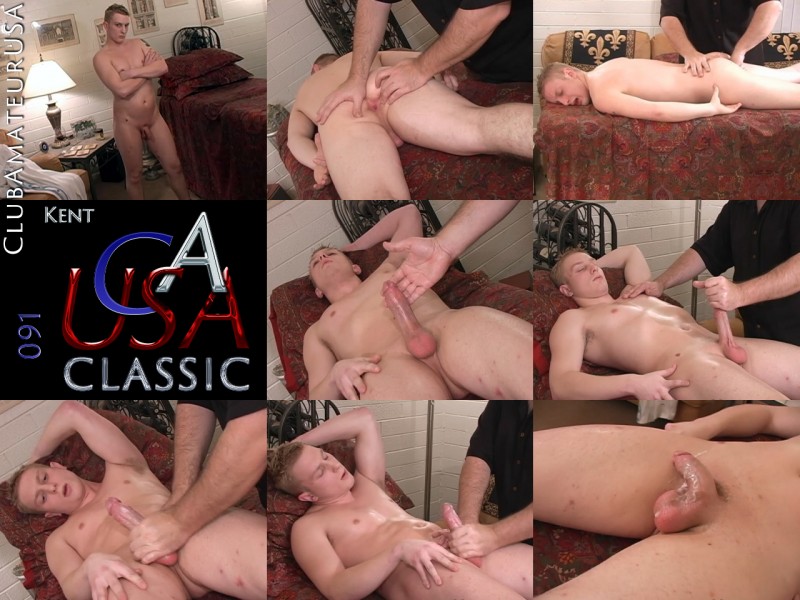 #clubamateurusa #causa #model4causa #caseyblack #rubntug #gaymassage #eroticmassage #sexploreyourcuriosity #gayamateurusa