CAUSA 726 Soren | Complete Scene

In an half-an-hour span, Soren sexperienced three orgasms & one-and-a-half ejaculations. Apparently, he was rarin' to go & wound tight.
Of course, that tends to made my job a bit more challenging since Soren was ready to tap out after his first orgasm wherein I squeezed off his ejaculation to just a pool of precum that leaked out onto his abdomen when I laid his softening cock down.
When he said that he thought that would be it, my message to him was, basically, suck it up, Buttercup, we're gonna keep going since that was way too soon. Soren asked if he could at least break to go pee, and off to the races he went to whiz one out like Sea Biscuit.
Once back on the table, I thought that I'd gotten him to ejaculation, again, but he only had the orgasmic muscle contractions. So, onward we went, and within another ten minutes, Soren, finally, shot his load into my mouth as he writhed around the CAUSA massage table.
Enjoy!
CB ~ Casey Black ~ Messing. With. TexAZ. ©
P.S. Mr. Riley, please check in. We've not heard from you in several weeks, and with the #DeSantisVariant plaguing the southern red states, I tend to worry when folks go silent.
Originally published: Saturday, August 7, 2021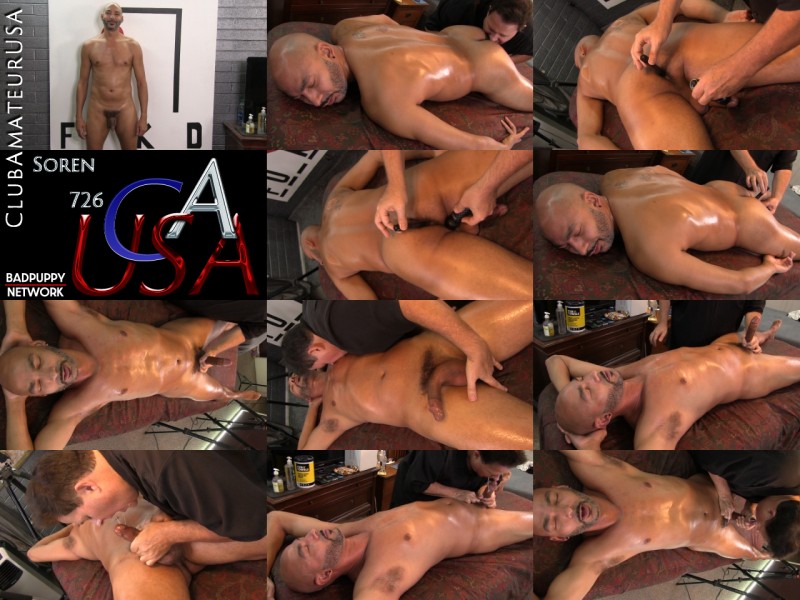 #clubamateurusa #causa #model4causa #caseyblack #rubntug #gaymassage #eroticmassage #sexploreyourcuriosity #gayamateurusa