Classic CAUSA 135 Tristan & Ian

Two long ago CAUSA favorites, Tristan & Ian, come together & cum together. 😋
Over the past several weeks, Tristan & Ian, separately, have continuously inquired about participating in a male:male oral video. I think they've both been jonesin' to play around with another guy and need the excuse of making a video to do so. lol…
Ironically, I've been thinking about pairing the two of them for quite some time, so I finally made it happen.
And what a pairing it turned out to be…
Tristan was on the verge of orgasm about ten minutes into filming and stayed that way the rest fo the shoot. That tends to be a bit of a logistical challenge… 😛
And as always, the best & surefire method to bring Ian to orgasm, is a little prostate massage. Ian's "magic button" never fails him.
So, today I present Tristan & Ian giving… er… thanks!
Enjoy!
CB ~ Casey Black ~ Messing. With. TexAZ. ©
Originally published: Saturday, June 12, 2021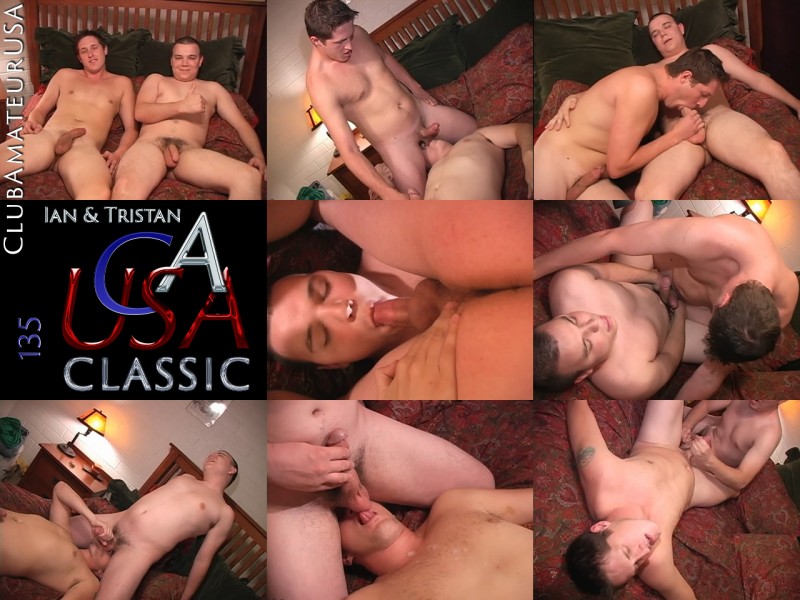 #clubamateurusa #causa #model4causa #caseyblack #rubntug #gaymassage #eroticmassage #sexploreyourcuriosity