Classic CAUSA 145 Joey

When former military man Joey returned to the CAUSA massage table for his second shoot, I had no idea that we'd end up with three ejaculations. With his classic Hollywood good looks, today at 42, I'm sure Joey is just as handsome & still sportin' one helluva sexy "Dad Bod."
Here's what I had to say 15 years ago:
Joey was definitely rarin' to go when his second shoot began. I knew from his first shoot, that he enjoyed a little manual penetration, so I decided to show him how it's really done.
Alas, it didn't take much of that once I had him on all fours for him to ejaculate — not once but TWICE!
So, that's about all we could do of that — else it would've been my shortest video ever. lol
Once I got Joey on his back, he calmed down. He definitely enjoyed the finger fucking while being sucked. And finally, I just blew him to orgasm.
Of course, you assumed that if I stroke his cock, he will cum… That's a given, but as we found out with Joey if I stroke that magic button inside his arse, he will cum… more than once. 😛
Enjoy!
CB ~ Casey Black ~ Messing. With. TexAZ. ©
Originally published: Saturday, April 10, 2021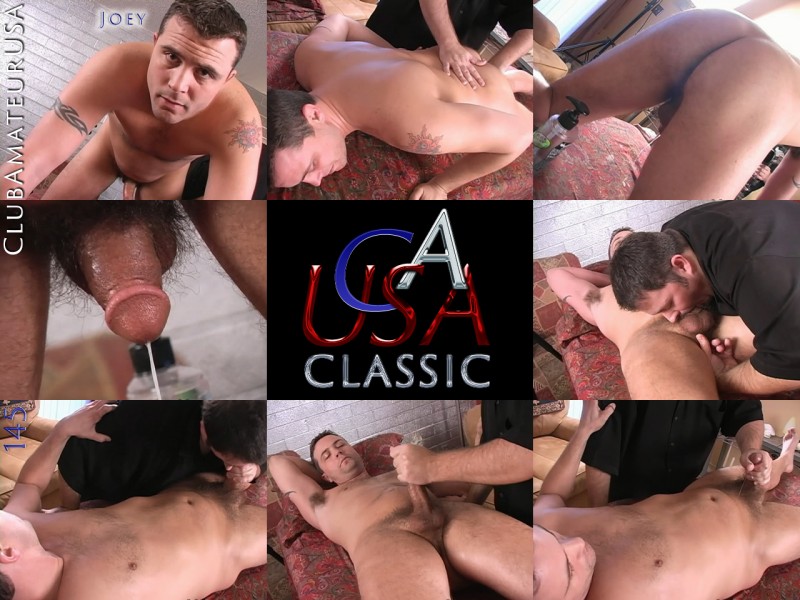 #clubamateurusa #causa #model4causa #caseyblack #rubntug #gaymassage #eroticmassage #sexploreyourcuriosity