Classic CAUSA 191 Hunter

Not quite ten years ago was when Hunter & I exchanged messages, and upon my return to ClubAmateurUSA & starting to up-convert the first five year's of content into Classics, I chose not to share the full context of our dialogue.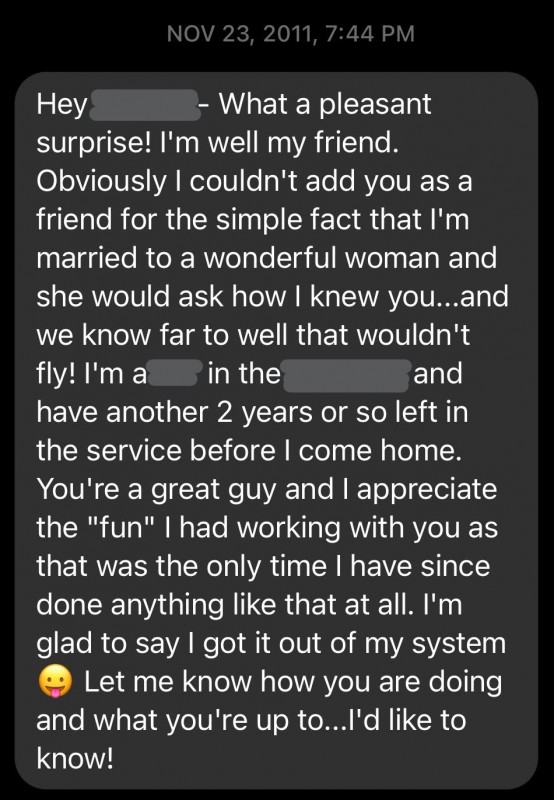 Ten years later, having revisited this shoot with Hunter, I think additional context is warranted.
Other than putting it back in a proverbial box & placing that box back in your proverbial closet, I'm not quite clear how one gets their authentic, sexual self out of their system. At 23 / 24 years of age, it wasn't a phase; it was a conscious choice to sexplore.
So, I would venture to guess that between marriage & military, Hunter's authentic sexual being hasn't seen much, if any, light of day over the past 14 years.
Turning 39 at the beginning of April, today (via social media), Hunter is just as handsome as ever. Here's what I had to say about this thick-dicked, handsome, hunky Greek stud's last CAUSA video back in January 2007:
It's been over a year since Hunter paid a visit to Ye Olde Porn Palace, so when I saw him logged in at my favorite sex & swinger's site, I dropped him an email to see if he was interested in shooting another video. Of course, he jumped at the chance.
I think this may be Hunter's best CAUSA video just in terms of it being a first-time experience of his prostate being stimulated and in-depth penetration. His hole was pretty tight, and it would be an understatement to say that Hunter is hypersensitive back there. WOW!
So, he couldn't handle a whole lot of stimulation without being on the verge of ejaculating or being physically & mentally overwhelmed by these new sensations that his brain wasn't able to process.
Watch the video all the way through to the end credits and listen on my dialog with Hunter after he thinks that both cameras have stopped rolling, and he details his experience. It's rather interesting, and this video is rather hot.
Enjoy!
CB ~ Casey Black ~ Messing. With. TexAZ. ©
P.S. On the administrative / recruiting side, SEND YOUR FAVORITE GUYS IN THE PHOENIX METRO AREA MY WAY! The last six months have been the slowest in years in terms of model recruiting. I'm quite sure that's due to COVID-19 & Arizona being governed by Douchey who would rather us die for the economy. If they're within a couple of hours driving distance, I will compensate them for gas, as well. Video shoot compensation is $500 via a PayPal direct transfer after the shoot (no more going to the ATM for moi), and filming takes place in the Old Town Scottsdale area. So, y'all hit up your boys on Twitter, Insta, FB, & Reddit, and have them get in touch with me! The guys can read complete details HERE. I will be receiving my second vaccination on April 1, so by the 15th, I will open to in-person filming with a much broader range of guys (i.e., travelers & covidiots).
Originally published: Saturday, March 20, 2021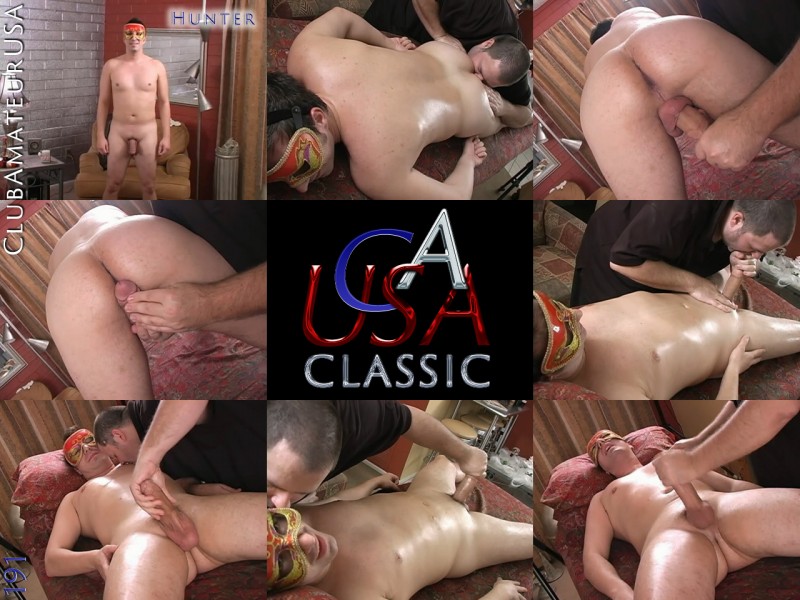 #clubamateurusa #causa #model4causa #caseyblack #rubntug #gaymassage #eroticmassage #sexploreyourcuriosity