CAUSA 712 Rainer | Complete Scene

Firstly, I would like to thank all of you for coming along with Rainer & me on this journey of sexploration & self discovery.
During this shoot & post-massage dialogue, as well as, while editing this video, I felt as though this is as much my story as it is Rainer's — given our very similar fundatmentalist backgrounds.
In terms of that journey since June of last year, let's do a compare & contract from his first shoot to this one.
At the end of Rainer's first shoot, he was angry to the point of beligerence. Going into that shoot, I had defined limitations in terms of what I could & could not do. Basically, any sexual activity that in his mind's eye identified that it was another male doing it to him, was off limits. At the end of Rainer's first shoot, he flinched & jerked away even when I was attempting to rub his forehead in order to transmit some calming energy.
Nine months later in Rainer's fourth go on the CAUSA massage table, I had free reign after receiving this email:
Happy holidays. Just curious if you would like to make another video with me soon. I am willing to let you do pretty much whatever you want this time. I hope things are going well for you.
Folks! This is exactly what ClubAmateurUSA has been all about for the past 18 years — changing the world one self-identifying straight man at a time.
Enjoy!
CB ~ Casey Black ~ Messing. With. TexAZ. ©
P.S. I got my first dose, and it's been a helluva weekend. Please forgive my tardiness.
Originally published: Friday, March 12, 2021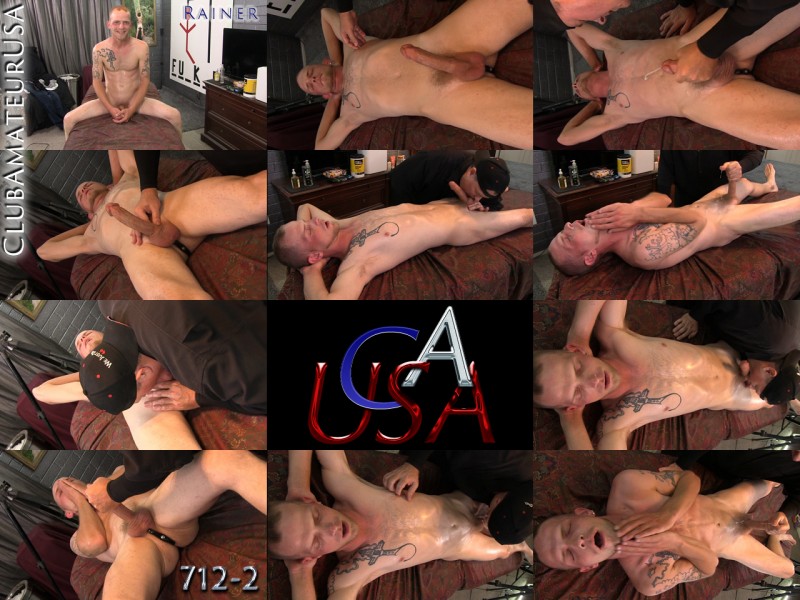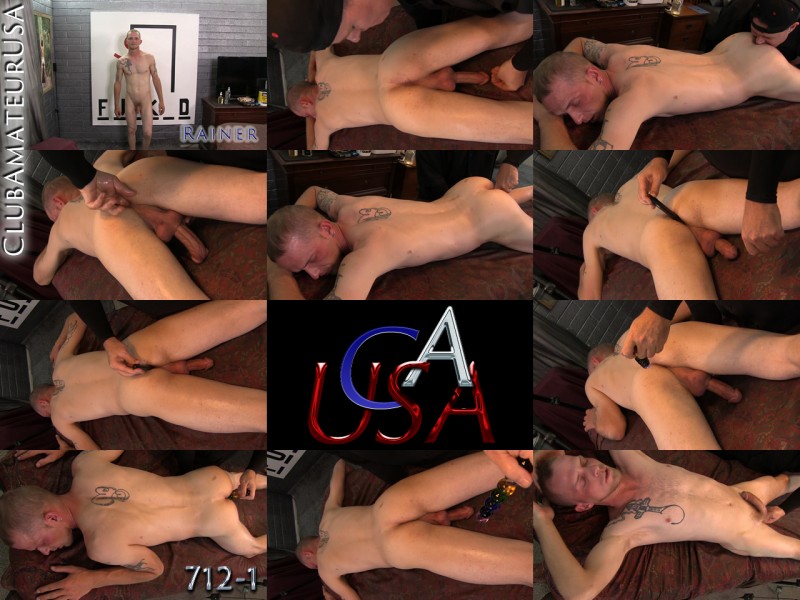 #clubamateurusa #causa #model4causa #caseyblack #rubntug #gaymassage #eroticmassage #sexploreyourcuriosity