Classic CAUSA 011 Lyle

Firstly, do a little Happy Dance & keep your fingers crossed. Next week, I have scheduled a shoot with a returnee from early 2020 — the gods willing.
Now, onto Lyle… Holy Zaddy-was-packing-a-thick-cock-and-bubble-butt, Batman! Third week in a row, let's just call it. After 18 years and too much vino & Volcano, Casey's memory ain't what it used to be — much like the Old Grey Mare.
With that said… How yew dewin, Lyle?! 😍
Assuming Lyle is still around to stroke his thick, curved cock, he's 66, today. And here's what I had to say back when Christ was child, September 2003:
More credit to our favorite swingers site… Lyle responded to our profile and said that he was pretty much up for anything. Oh, reeeeeeeeeeeeally…
Well, we brought him in on a Saturday afternoon to do a MMF video with Jack & Diane. You never know when you're bringing strangers in to have sex with one another, how things are going to turn out. Although Lyle had originally agreed to topping Jack, one look at Diane's Scottsdale breasts, and Lyle wanted to top something else. Since that wasn't what all of the parties had agreed to, we decided to reschedule that particular shoot.
Of course, before letting Lyle escape out of the back door, he agreed to do a quick solo video. This hunky man has an amazing curve to that cawk of his, and you'd never know that Lyle is pushing 50 years old. We didn't and were shocked when he fessed up…
Enjoy!
CB ~ Casey Black ~ Messing. With. TexAZ. ©
P.S. Surely CAUSA's Resident Historian can guess from whence the name Lyle originated. 😋
Originally published: Saturday, February 27, 2021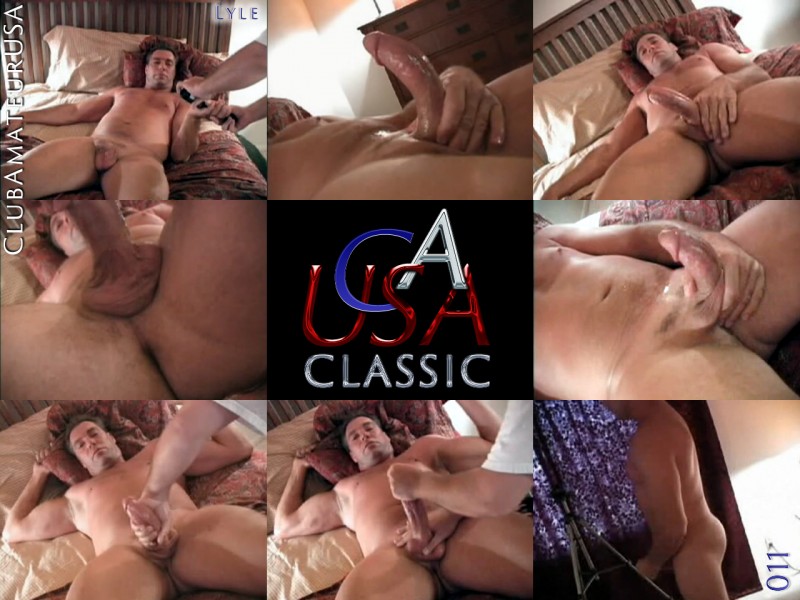 #clubamateurusa #causa #model4causa #caseyblack #rubntug #gaymassage #eroticmassage #sexploreyourcuriosity