Classic CAUSA 185 Jacob

Another surprise quintessential CAUSA video that I'd forgotten about… Jacob hailed from the same locale as Cameron, and surprisingly, within the past couple of years, I ran across him, again, on that famous sex & swingers site. Today at 36, Jacob looks like a more adult form of his youthful self — with a little more age in his face.
Now, way back in November 2006 when Jacob was rockin' his 70's Porn Bush — along with his bouncin' & behavin' juicy booty, I had his prostate a swellin', his precum a drippin', & here's what I was sayin':
Jacob and I made initial contact on my favorite sex & swingers site way back in the fall of 2003. He was interested in exploring his sexuality on video but wasn't able to get to Phoenix on his own. We chatted periodically online, but nothing ever transpired.
So, back in October when I readying for my roadtrip to Tucson, I contacted Jacob to see if he wanted to make a video. Unfortunately, he was going to be out of town the same weekend that I was going to be in town. Sassafrassin'…
When he contacted me this week to say that he was going to be in Phoenix for work and would like to do a shoot, I jumped at the chance to finally capture Jacob on video after three years of trying.
Since our initial interaction, Jacob has moved in his mind's eye from being curious to being bi-open. Luckily, he has had very little sexperience in that regard, but given that sexperience, I thought I would go ahead and shoot "More Than A Rub & A Tug" to introduce Jacob to all of you.
Enjoy!
CB ~ Casey Black ~ Messing. With. TexAZ. ©
Originally published: Saturday, February 13, 2021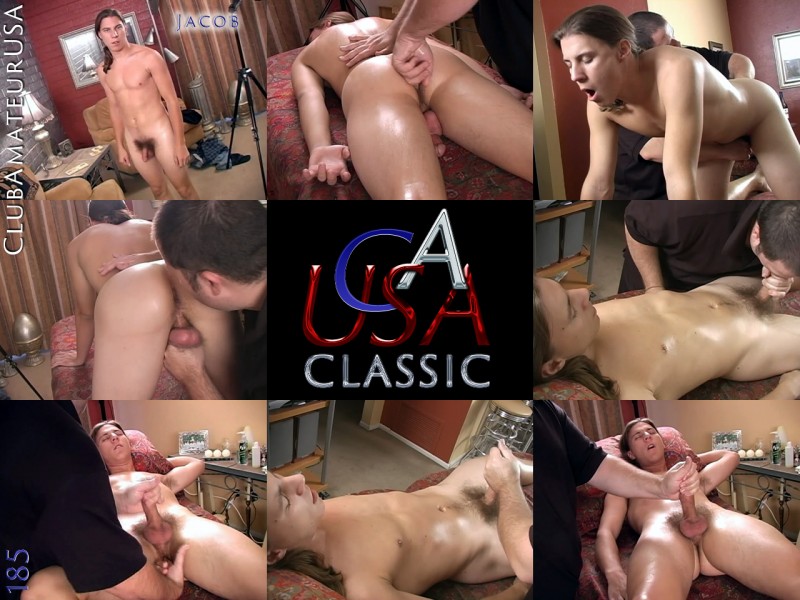 #clubamateurusa #causa #model4causa #caseyblack #rubntug #gaymassage #eroticmassage #sexploreyourcuriosity