Classic CAUSA 176 Tate

When Tate first appeared on ClubAmateurUSA back in 2006, he was within a couple of weeks of having turned 18. Today, he's 33, and is rockin' a super-sexy, fuzzy "dad bod."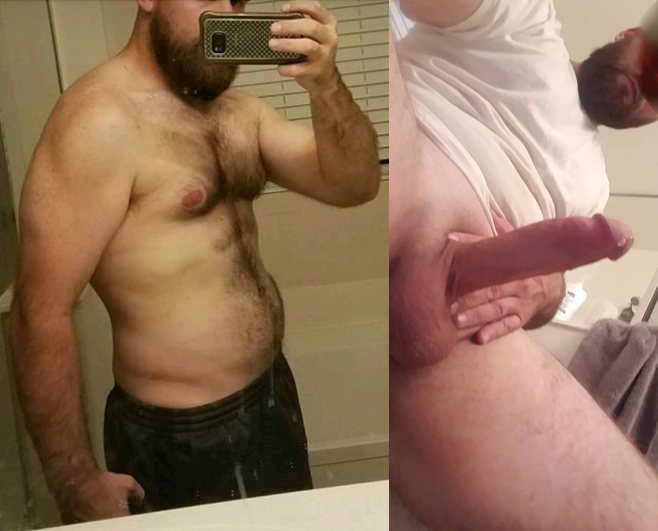 I've not heard from Tate in three years, and his social media has disappeared. Should he pop back into my world post pandemic, I'll have to see if Tate is interested in returning to the CAUSA massage table. In the interim, here's what I had to say about this video with Tate back in September 2006:
Tate's back and gives us a quintesential CAUSA video! As I was editing this video, I found myself holding my breath, gritting my teeth, and waiting to exhale right along with him. I put him through the ringer, and he does it right back! DAYUM!
Listen closely to the many soft comments that Tate makes throughout this video. Based on those and of course, all things that makeup the very essence of one of my videos, I'm thinking that he thoroughly enjoyed himself – as will you!
Enjoy!
CB ~ Casey Black ~ Messing. With. TexAZ. ©
Originally published: Saturday, January 30, 2021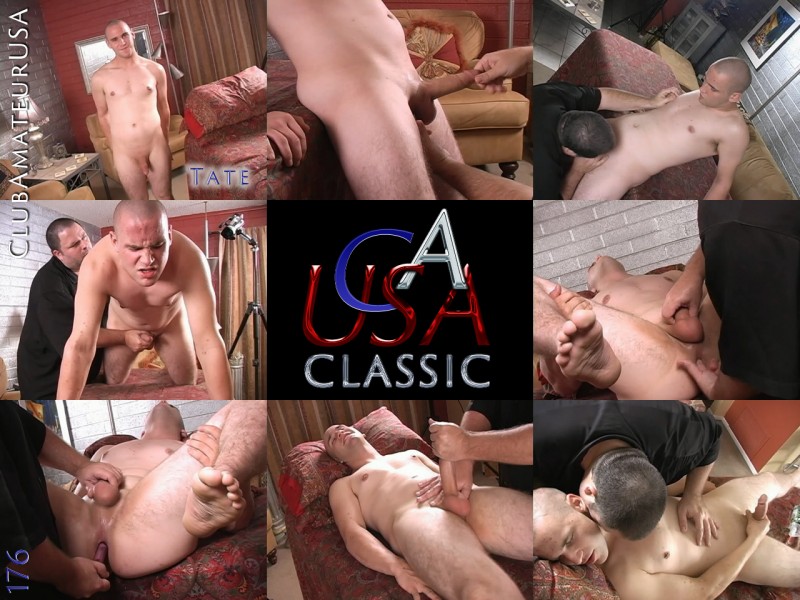 #clubamateurusa #causa #model4causa #caseyblack #rubntug #gaymassage #eroticmassage #sexploreyourcuriosity