CAUSA 710 Braydyn | Santa Cums Early
1 0f 2 – I can confidently exclaim that this is one of the most erotic videos that I've shot in CAUSA's 17+ year history. After four years, Braydyn just keeps getting better with each return — more confident in his sexuality & absolutely willing to let me push his boundaries & have my way with him.
And kudos to Braydyn for practicing with his girlfriend, so that he doesn't ejaculate too soon. Because of his newfound ability, I was able to go further with Braydyn, and four years in, learn new erogenous zones on him that went previously undetected because of his accidental cumshots.
From the rainbow-colored glass anal beads to the prostate vibrator, Braydyn was pulsating, throbbing, & leaking.
2 of 2 – In all of Braydyn's previous shoots, he didn't have the self control to stop himself from cumming too soon. As a result, during this shoot, I was rather surprised to learn that Braydyn's nipples are highly sensitive & directly hardwired to his cock. Imagine my further surprise when I had Braydyn's North Pole gripped at the base, and just through the stimulation of his nipples, Braydyn murmured, "I'm cumming…", and his cock began oozing. Then there was shock & awe when Braydyn's pulsing & throbbing cock shot straight up into the air about two feet!
Holy shitballs, that was a CAUSA first! Happy Ho Ho Homo Holidays!
Enjoy!
CB ~ Casey Black ~ Messing. With. TexAZ. ©
Originally published: Friday, December 18, 2020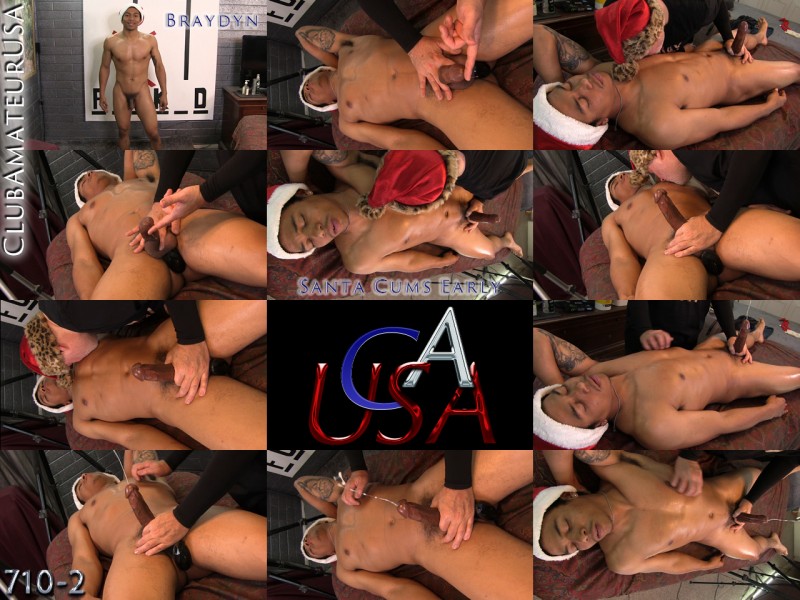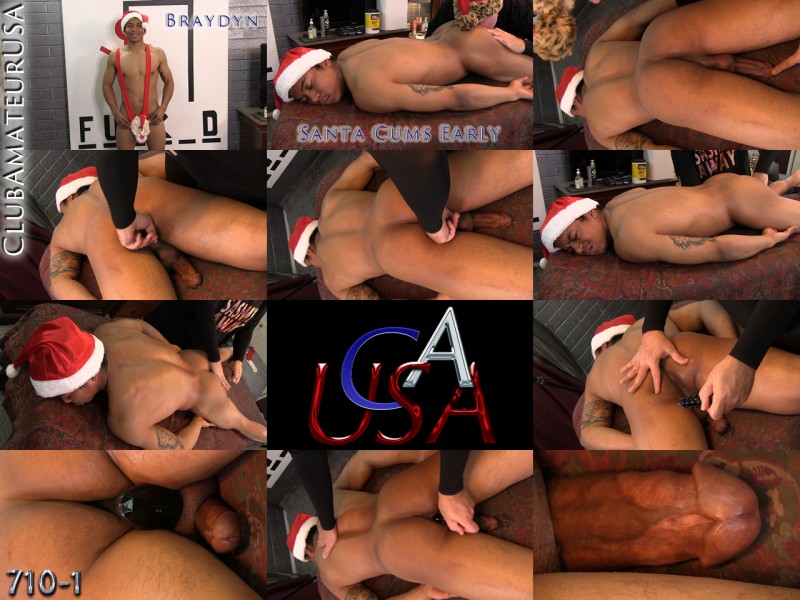 #clubamateurusa #causa #model4causa #caseyblack #rubntug #gaymassage #eroticmassage #sexploreyourcuriosity