CAUSA 708 Will Carrier | Complete Scene

Will Carrier returns, and he's quickly becoming one of my new favorite CAUSA guys due to his gentle spirit, open attitude, & positive energy.
Of course, that is in no way intended to discount his smokin' bod & healthy, happy endowment.
In terms of the face down half of this video, it's been quite awhile, to my recall, that I've left the majority of the four camera angles unedited. From his quivering & shivering thighs & butt when properly stimulated to his flapping & fanning feet & toes when, also, properly stimulated, everything about Will's sexperience is worth the long view.
And once again, that's not to discount Will's moaning, gasping, & eyeing the camera when, also again, he's properly stimulated.
Speaking of…
Once face up on the table, I edged him to the point of too much stimulation. So, we took a quick pause, and then, as I began working Will back to full staff, BAM! Unbeknownst to either one of us, Will's ejaculation began, so I continued on through to his orgasm. Given the surprise cumshot, I continued working on Will till he 'bout begged for mercy.
Enjoy!
CB ~ Casey Black ~ Messing. With. TexAZ. ©
Originally published: Friday, December 4, 2020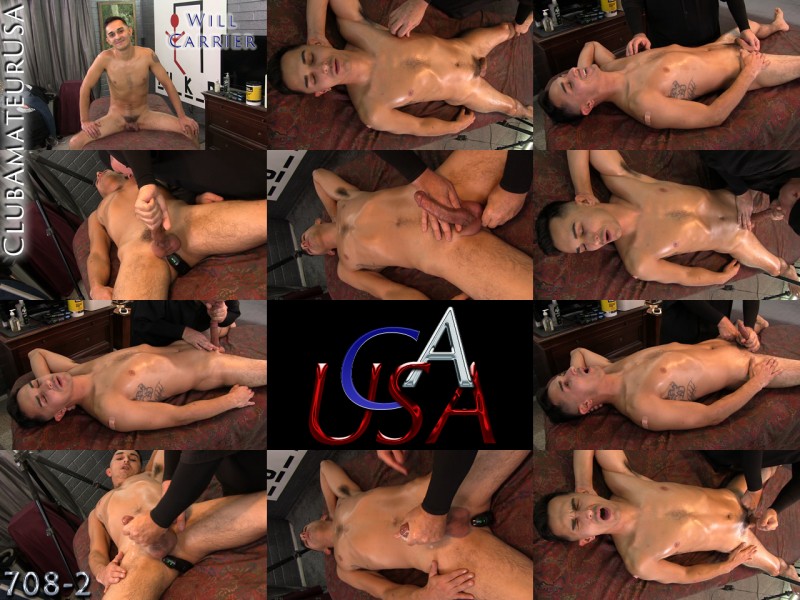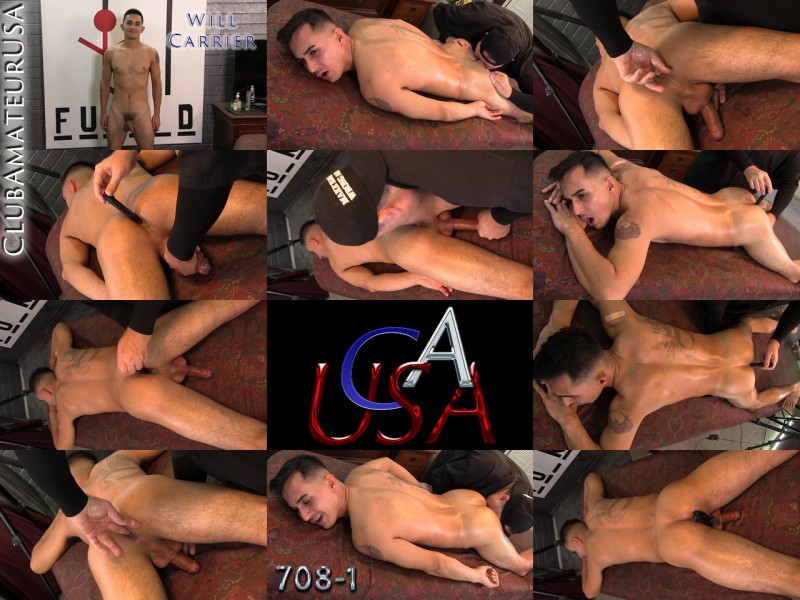 #clubamateurusa #causa #model4causa #caseyblack #rubntug #gaymassage #eroticmassage #sexploreyourcuriosity