Classic CAUSA 020 Grant

And here we go — the countdown to ClubAmateurUSA's 17th birthday — not quite legal, but we have come of age. lol
In planning out the remainder of September & rolling into our October anniversary month, I knew that I wanted to go aaaaaall the way back to the beginning with this Grant Classic since he was one of the very first CAUSA guys who appeared, not only, in multiple videos (including Santa & the 10th anniversary model), but Grant is the ClubAmateurUSA branded butt worshipping the cactus that you now see in the background of all shoots.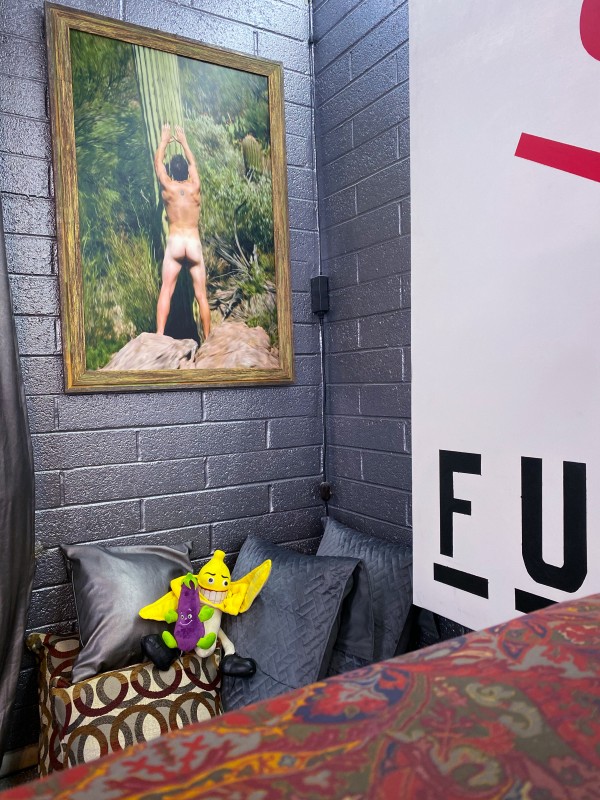 After Grant, next up is the highly anticipated, annual series, "CUMpilation 2020", and that will coincide with CAUSA 700 (GULP!)
And the shoots for 701 & 702 are already in the proverbial can with returning models in their second videos of 2020. For the remainder of October, I have a couple of additional returning models lined up, as well as, some noobs from Twitter & Reddit. Given the pandemic & the financial hardships that most folks are facing, I've chosen to queue the guys on a first-cum, first-served basis (in lieu of skipping over those who've expressed interest in a returning shoot or first — in order to pick some other guy out of obscurity who may not be experiencing money problems). That just felt good in my heart.
So, fasten your seatbelts, ladies & gentlemen, it's gonna be a rock-hard, multi-gasmic ride over the next six weeks!
BTW, did I ever tell ya that CAUSA Grant is named after Grant Goodeve — the eldest brother from "Eight is Enough"?
As I've always told you folks (for 17 years), there's always a method to my madness, and here's what I had to say about Grant's first video when ClubAmateurUSA originally launched:
Grant is one of the hottest things since sliced bread! 😉 Just on a whim, we contacted him on that infamous adult swingers site. Imagine CB's gleeful shock when Grant responded that he was definitely interested in performing in adult, amateur video AND that he would be comfortable in a MMF situation. Can you say, "WOO of the HOOs"?!
Once we met Grant, we knew that we'd struck gold. He's just a genuinely nice guy with the bluest eyes, the brightest smile, and he's completely comfortable in his skin. Since this was about two weeks into our new business venture, we also knew that Grant would be the ClubAmateurUSA.com cover boy. Yup, that's Grant's arse plastered all over our print and online marketing materials. And what a fine… uhm… er…………. Yet, we digress…
OH!!! Word to the wise… If you and your partners have mobile phones with DirectConnect and the big ol' fag business partner has just met with the hottest thing since sliced bread, make sure that the other business partners are not sitting in the middle of a crowded restaurant in Scottsdale's Fashion Square when the big ol' fag business partner finishes up his preliminary interview with the hottest thing since sliced bread and decides to DirectConnect his other business partners and squeal, "UH…MAH…GAWD! HE'S PHUKING GORGEOUS!"
Needless-to-say, the patrons of Bar Louie know that Grant is a hottie, as well… LOL!
Enjoy!
CB ~ Casey Black ~ Messing. With. TexAZ. ©
Originally published: Saturday, September 12, 2020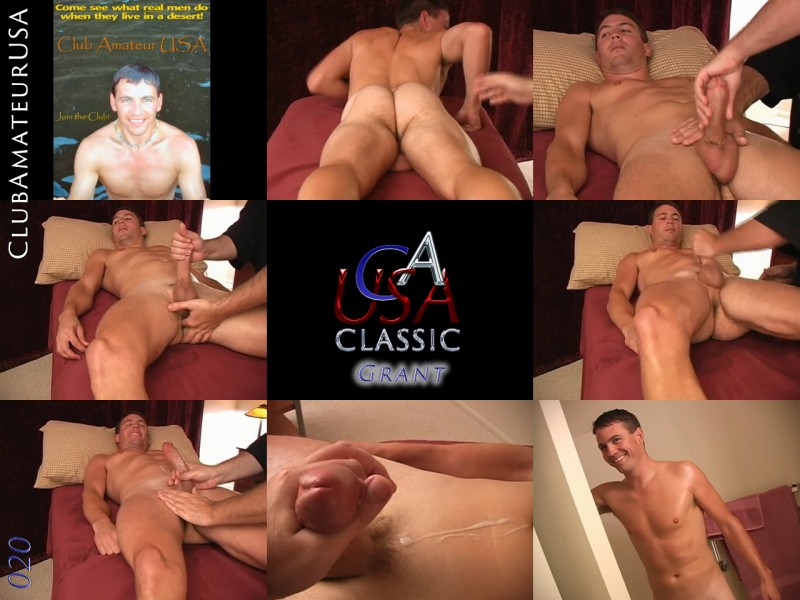 #clubamateurusa #causa #model4causa #caseyblack #rubntug #gaymassage #eroticmassage #sexploreyourcuriosity