CAUSA 693 Jordyn | Complete Scene

1 of 2 – For this first half, I think all that I'm going to say is that Jordyn is the type of guy with whom one could fall in love. He's kind, genuine, authentic, beautiful (inside & out), unassuming, humble, appreciative, & being completely honest, sexy AF. Definitely husband-worthy.
Okay, maybe one more thing…
Talk about he's got Linda Blair's eyes… (not quite quoting the Kim Carnes song)
2 of 2 – I'm kinda thinkin' that Jordyn is my new favorite CAUSA guy from the past couple of years. There's just such an ease about him as you'll see in our post-massage dialogue, and his candor is so refreshing.
And as you'll also soon see, when editing the second half of this video & scrolling through the 133K+ JPGs, I thought that I might should've called an Exorcist. LOL!
Enjoy!
CB ~ Casey Black ~ Messing. With. TexAZ. ©
Originally published: Friday, June 26, 2020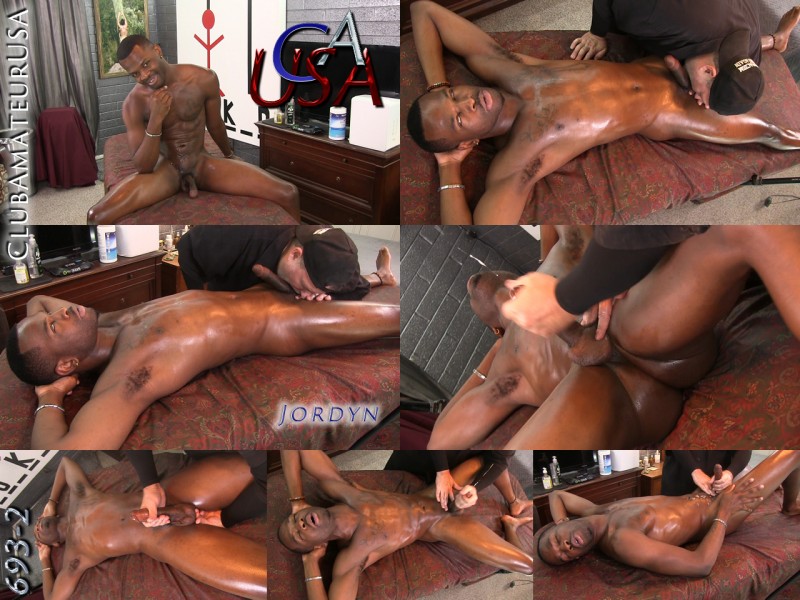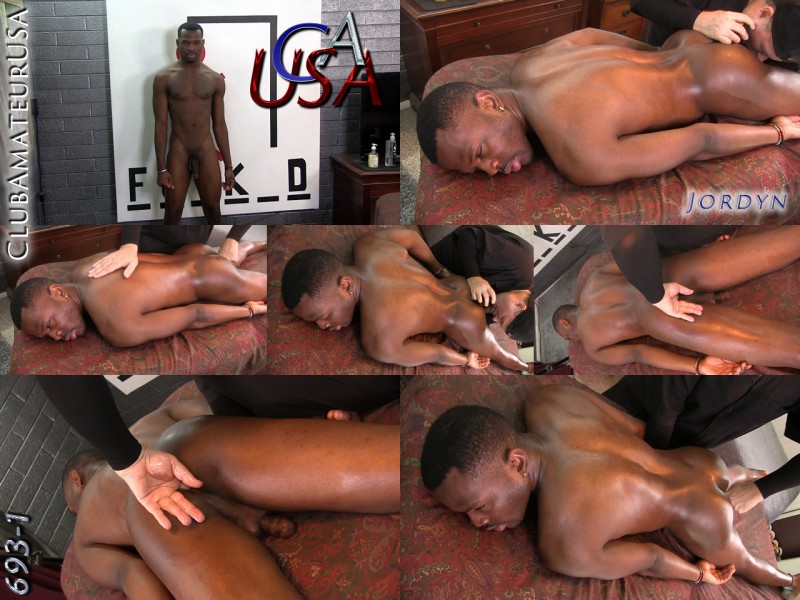 #clubamateurusa #causa #model4causa #caseyblack #rubntug #gaymassage #eroticmassage #sexploreyourcuriosity