CAUSA 686 Quinn | Complete Scene

1 of 2 – Holy shitballs! Quinn's first CAUSA shoot was #219 on 05/08/07 at 20 years of age; here we are on 04/10/20, and while Quinn turns 33 at the end of this month, he just shot #686. I'll leave you to do the math. 😋
Everything old / young is young / old again? I'm simply arguing on behalf of myself. 😉
Prior to COVID-19 shutting the entire globe down, Quinn reached out to say that he was interested in shooting another video (ironically, he was one of several old-school models who touched base in the same timeframe). Then, of course, Coronavirus brought everything to a screeching halt, and due to my own potential exposure, CAUSA production was shuttered, as well.
Three weeks later when we were both still healthy, I decided to go ahead & schedule Quinn's shoot — shelter-at-home be damned. After all, y'all getting off during quarantine is inherently an essential service. Jus' sayin'… 😁
In the first half with Quinn face-down on the table, I do believe that Quinn, while circling the drain of 32 years of age, experienced his most intense prostate play in the 13 years that he's been participating in my videos.
And for all of you sheltered-at-home, please indulge me for a moment to remind you that regardless of a global pandemic, there is no such thing as free porn. Even more so today, revenue in is revenue out to the CAUSA guys, so, "buy local" has a more important meaning — within your own budget during this exponentially more challenging time.
Meanwhile, for Quinn's most recent journey on the CAUSA massage table…
2 of 2 – I'd forgotten the extreme nature of Quinn's "O" face. As Lady Gaga would say, "Show me your teeth!"
And apparently, there are now specialty piercing shops where you can go in, and they'll slice open your penis & implant Lucky Charms. Yeah, you do you, Boo.
With the rotating & vibrating prostate stimulator firmly in place, Quinn sexperienced one of the most intense orgasms in his 13 years on the CAUSA massage table!
Enjoy!
CB ~ Casey Black ~ Messing. With. TexAZ. ©
Originally published: Friday, April 10, 2020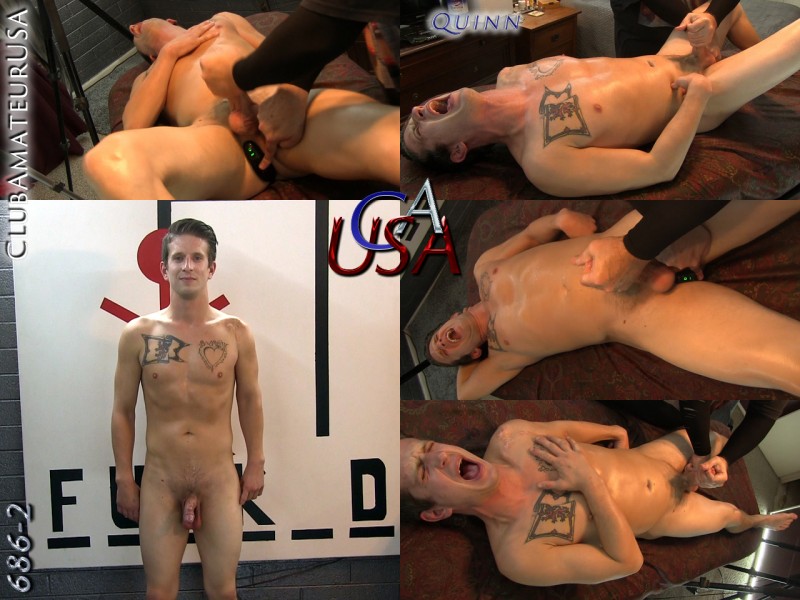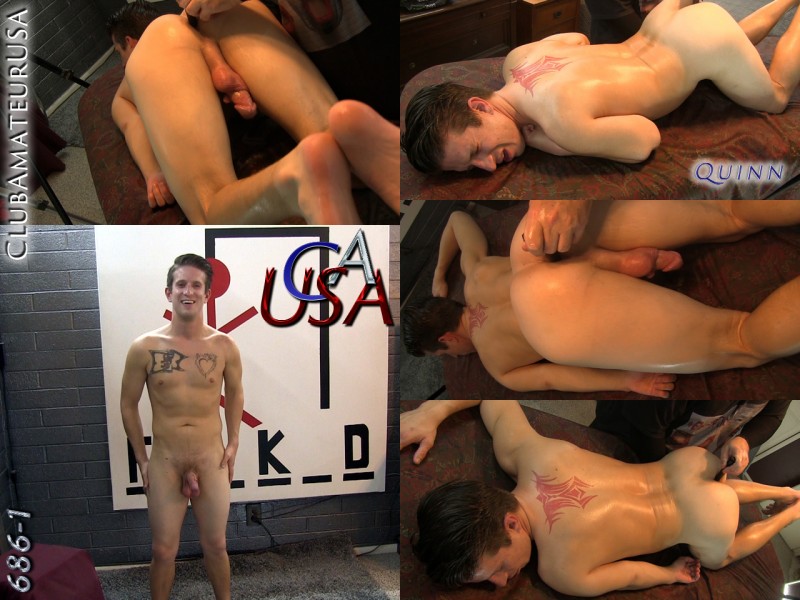 #clubamateurusa #causa #model4causa #caseyblack #rubntug #gaymassage #eroticmassage #sexploreyourcuriosity