CAUSA 685 Pressure Pipes | Complete Scene

1 of 2 – Sssssshhhhhh… Please, no one tell Daddy Cream that I covet his husband, Pressure Pipes. 😉
Now, firstly, for the purposes of this storyboard, I will refer to him as P-Squared (since I didn't have a say in choosing his name, and much like RuPaul refusing to say the name of Heidi N. Closet on this season's Drag Race, I'm kinda feeling the same with "Daddy Cream" & "Pressure Pipes" since the CAUSA naming schema for assigned "porn" names has always been reality based as to whom the guy reminded me of IRL – a favorite author, character from some form of media, an actor, singer, artist, etc.). But yet, I digress…
So, P-Squared was my twofer | BOGO when coming to an agreement with D.C. for him to film for CAUSA. It was either the both of them or neither of them.
Uhm… Yeah… Have ya seen P-Squared? The boy is BEE YEW TEE FULL! I was ALL-IN! 😁
Now, in the first half while face down on the table, with initial penetration, P-Squared gave the same resistance as D.C. which leads me to ask, "What the fuck is up with the gay guys not wanting their buttons pushed?!" 😋
Well, as with D.C., resistance was futile, and as soon as I grabbed the magic wand & began the vibrational massage of P-Squared's prostate, his BBC was engorged & throbbing (the literal definition of literally).
And that, my friends, is how it's done at ClubAmateurUSA.
2 0f 2 – Once flipped over, P-Squared hovered on the edge of orgasm, throughout.
And for the first time to my recall (CAUSA's resident historian may disagree), this is the first time that I've a guy on the table stare up at me, lock eyes, & just exchange energy. P-Squared locked eyes with me for a good 45 seconds, and it seemed as though he was communicating, "Is this really happening? Am I really feeling so my pleasure?"
Yes, oh gorgeous one, you were really feeling that much pleasure. 😁
Enjoy!
CB ~ Casey Black ~ Messing. With. TexAZ. ©
Originally published: Friday, March 27, 2020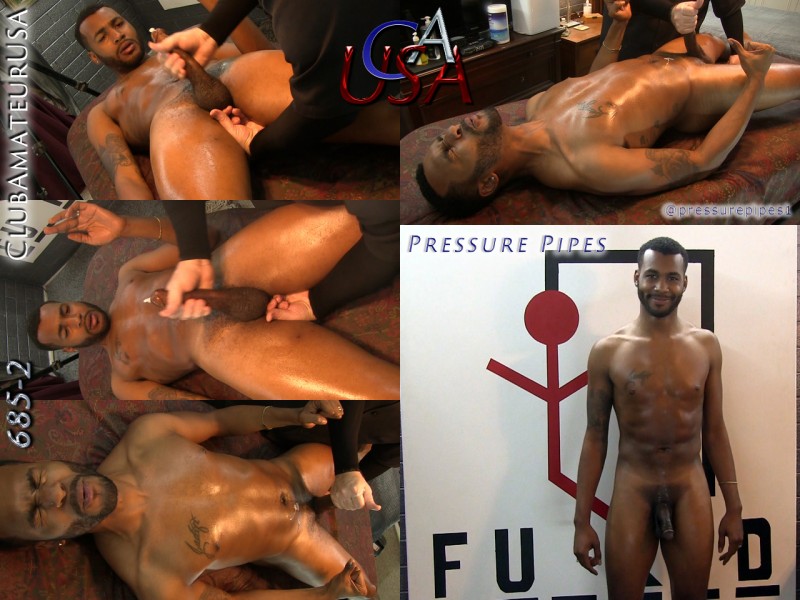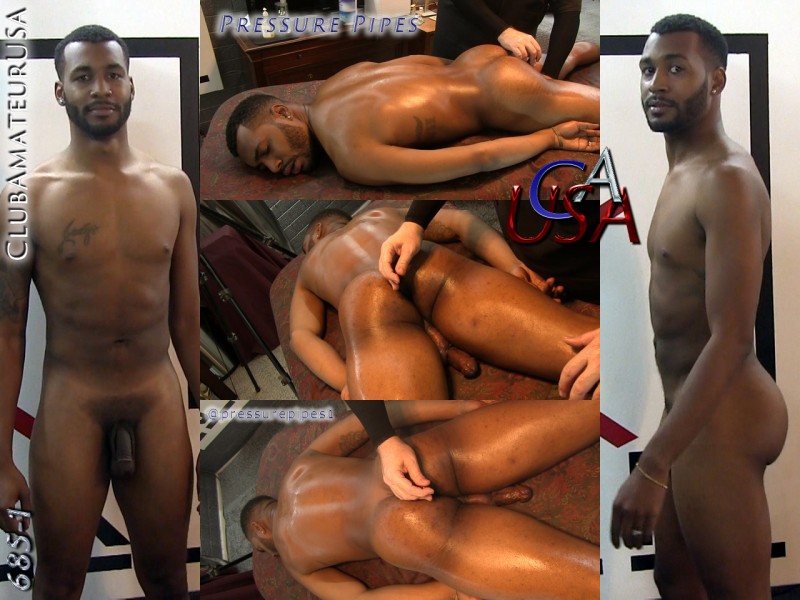 #clubamateurusa #causa #model4causa #caseyblack #rubntug #gaymassage #eroticmassage #sexploreyourcuriosity