Classic CAUSA 108 Jaxon & Hydro

So, to this day, I still want to know what was going through Hydro's mind while he stared so intently as Jaxon's cock as Jaxon stroked it & came. 😋
Back in July 2005, this was part two of their jack-off video together (CAUSA 103 is part one), and here's what I had to say about this second half:
So, we pick up Part 2 with the focus shifting to Jaxon…
As we left off in Part 1, Jaxon and I had successfully brought Hydro to his first orgasm. That's right his first…
After a short break for us to refresh our cocktails and the guys to take a breather, we got back to it. Jaxon & Hydro are pound away on their puds, and in short order, Hydro & I cracked up laughing because he was already back at full mast while Jaxon was struggling to get there. I swear, Hydro must walk around with a perpetual boner.
After a little bit, I dropped down and slid my hand under Jaxon's leg to being rubbing his hole and "taint" area. As you'll hear him say, it certainly felt good.
Hydro blew another load and Jaxon finally reached his earth-shattering orgasm. The boys looked beyond spent. So, all in all, this two-parter video turned out very well.
Enjoy!
CB ~ Casey Black ~ Messing. With. TexAZ. ©
Originally published: Saturday, March 14, 2020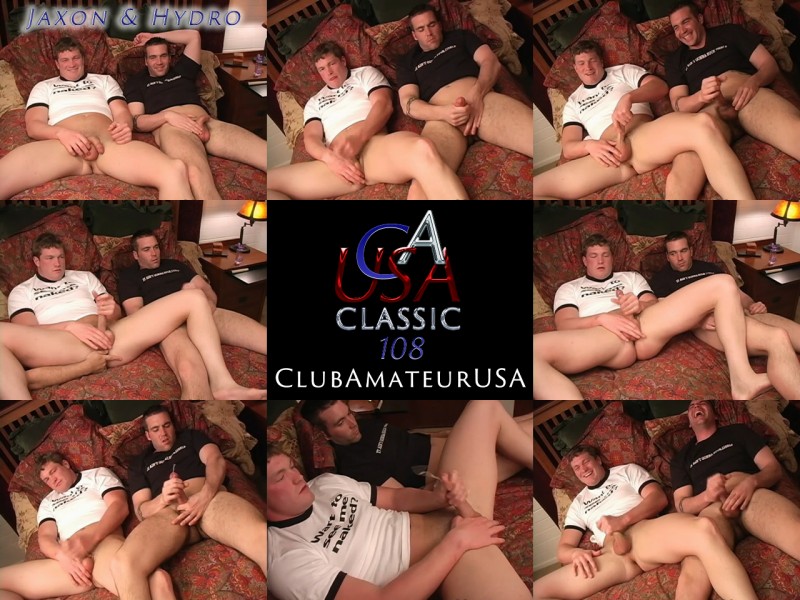 #clubamateurusa #causa #model4causa #caseyblack #rubntug #gaymassage #eroticmassage #sexploreyourcuriosity