CAUSA 677 Corey | Complete Scene

Heading back into filming again in December, I knew that I wanted to get back into the swing of things with current models who already knew the lay of the land, so to speak, in terms of expectations, studio setup, etc. And that's when I reached out to Elias, Corey, & Rolf since all three I'd planned on shooting in October & November.
Corey was originally slated to run last week, but we had a bit of a complication, and as a result, filming wasn't completed in time.
So, here we are rolling into 2020 with a CAUSA favorite, Corey, back on the massage table. In terms of Corey's over-the-top-hot orgasm (OMG, his whimpers & moans just rocked my world & talk about breaking a sweat!), I do apologize for not leaving behind much of his ejaculate. After three months of sexplore & sexperience sobriety, I got a little carried away. 😁
Enjoy!
CB ~ Casey Black ~ Messing. With. TexAZ. ©
P.S. You may notice an edit shortly after orgasm. A birth name was uttered, and thus, a quick snip. 😋
Originally published: Friday, December 10, 2020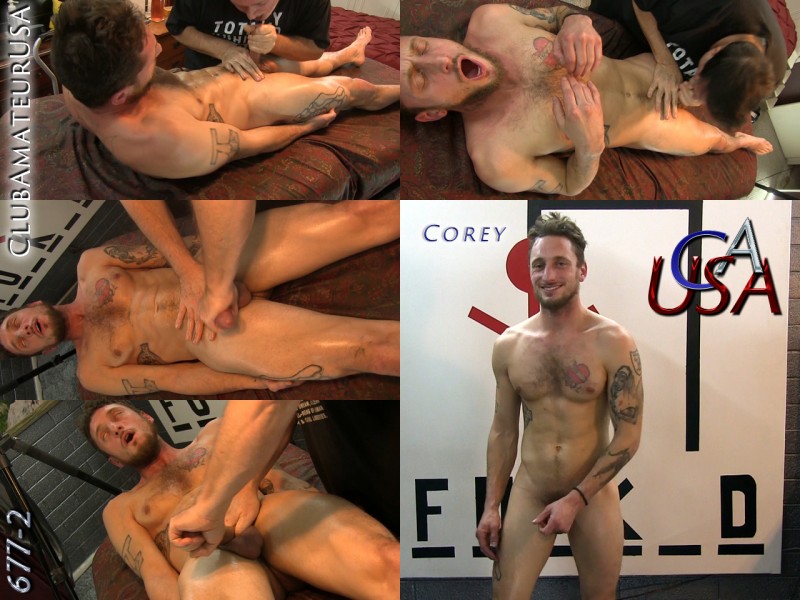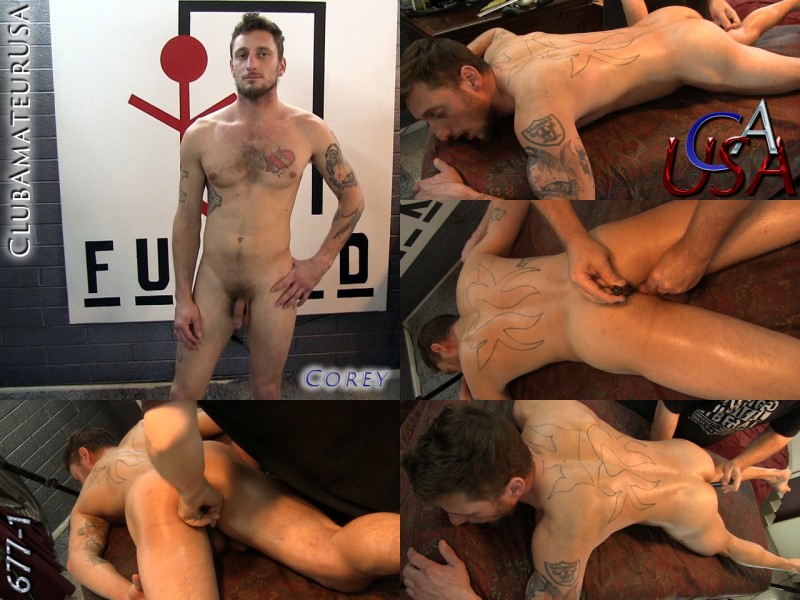 #clubamateurusa #causa #model4causa #caseyblack #rubntug #gaymassage #eroticmassage #sexploreyourcuriosity