Classic CAUSA 175 Shayne

CAUSA's original Linda Blair impersonator, Shayne, returns in this Classic & sexperiences his first direct prostate play.
Here's what I had to say about Shayne & his puppy-dog eyes rolling rolling rolling…
Upon returning from a relaxing sabbatical in a much cooler climate, I received an instant message from Shayne. He was wondering if I had any video work for him. Of course, given that he's one of my requested models, I told him to come on over!
In Shayne's previous shoots, we've not really pushed the proverbial envelope when it comes to ass play, so I knew that I wanted to go a little, er, deeper with him this time.
Needless to say, Shayne's trademark responses were in full play throughout this shoot. His eyes were rolling back; he was biting his lower lip and gritting his teeth; and of course, lots and lots of groaning.
Luckily, when I got back into town my second digital camcorder was back from Canon after an almost three-month absence, so I was able to capture Shayne in all of his glory from two different angles. And what beautiful and erotic angles Shayne gives us…
Enjoy!
CB ~ Casey Black ~ Messing. With. TexAZ. ©
Originally published: Saturday, January 4, 2020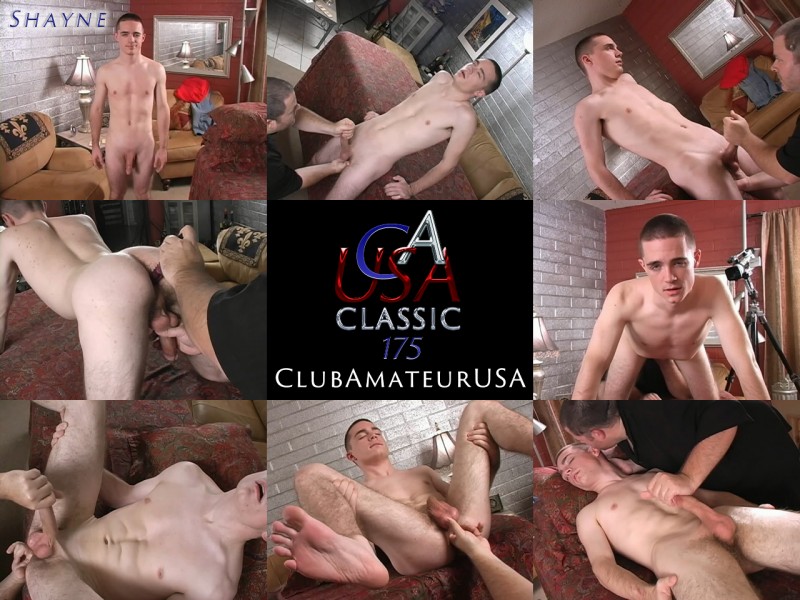 #clubamateurusa #causa #model4causa #caseyblack #rubntug #gaymassage #eroticmassage #sexploreyourcuriosity