Classic CAUSA 159 Ridge

Firstly, yesterday (12/5), I had my first physical therapy session, and she's confident that she'll have me walking comfortably next week. Fingers crossed.
Now, onto Ridge… With those eyes, those lips, that nose… He was my Jon Erik Hexum.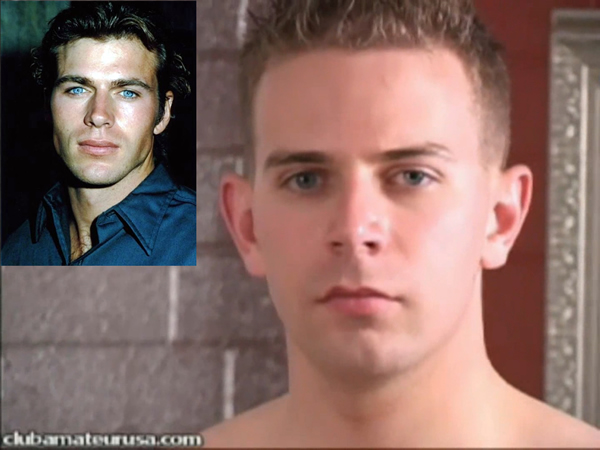 You youngums will have to Google him. Of course, I could only fantasize that Jon Erik was as healthily endowed.

The storyboard for this video back in May 2006 was rather… er… succinct:
Short & to the point… This is the weekend of the area men's chorus' concerts — in which I sing, and Jaxon is in town playing our "George of the Jungle" (yeah, picture Jaxon in a loin cloth)
Ridge came into town last week to shoot a couple of videos. This is one of my hotter "Round Two" videos given that he had two orgasms. DAYUM! The boy is HOT and HUNG!
Hopefully, you'll enjoy nearly as much as Ridge did. 😛
Enjoy!
CB ~ Casey Black ~ Messing. With. TexAZ. ©
Originally published: Friday, December 6, 2019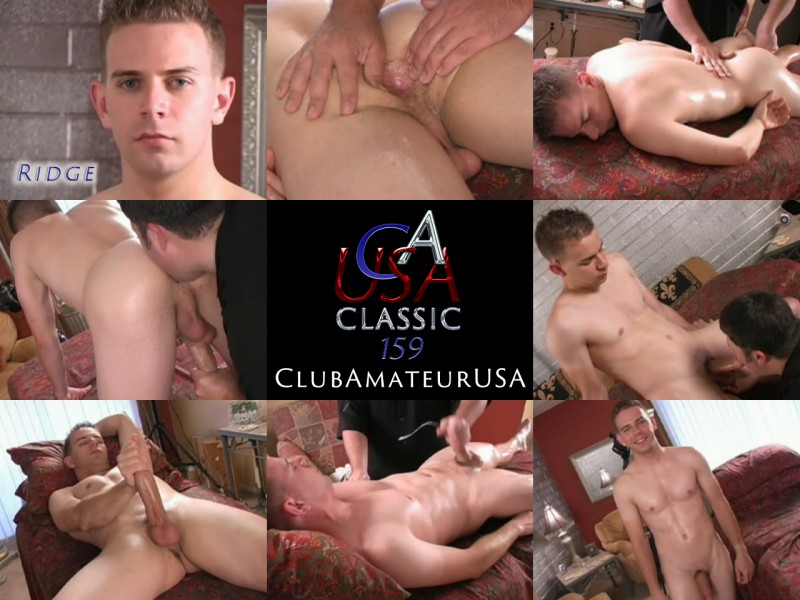 #clubamateurusa #causa #model4causa #caseyblack #rubntug #gaymassage #eroticmassage #sexploreyourcuriosity