CAUSA 675 CUMpilation 2019 – Complete Series


And here we go! "CUMpilation 2019" is here, and it's, once again, EPIC!
1 of 4 — 2 hours & 8 minutes
Diezel
Elias
Neo
McKenzie
Corey
Uriel
Maximo
Gracen
Soren
Domino
2 of 4 — 1 hour & 51 minutes
Corey
Darius
Tommy
Koji
Nolan
Uriel
Graham
Adrian
Blake
Mathew
3 of 4 — 2 hours & 10 minutes
Soren
Marquise
Zack Randall
Loras
Neo
Alec
Jonah
Mathew
Rolf
Corey
Utah
4 of 4 — 2 hours & 3 minutes
Gracen
Ashton
Devlin
Rolf
Kannon
Elias
Soren
Loras
Thatcher
Finch
Braydyn
Total runtime: 8 hours & 13 minutes (Download to own the complete series)
Good news to report in terms of getting back to filming. I met with my orthopedic trauma surgeon, yesterday (Thursday), and he scheduled me for a follow-up on November 7 & thinks at that time, I'll again be walking. So, hopefully, that means I can get back to filming the following week!
Meanwhile, back to peddlin' smut…
Enjoy!
CB ~ Casey Black ~ Messing. With. TexAZ. ©
Originally published: October 18, 2019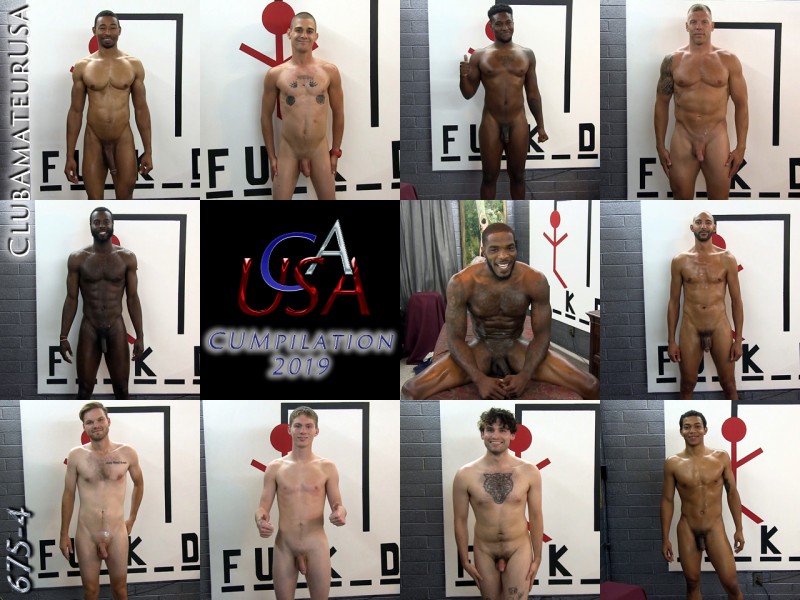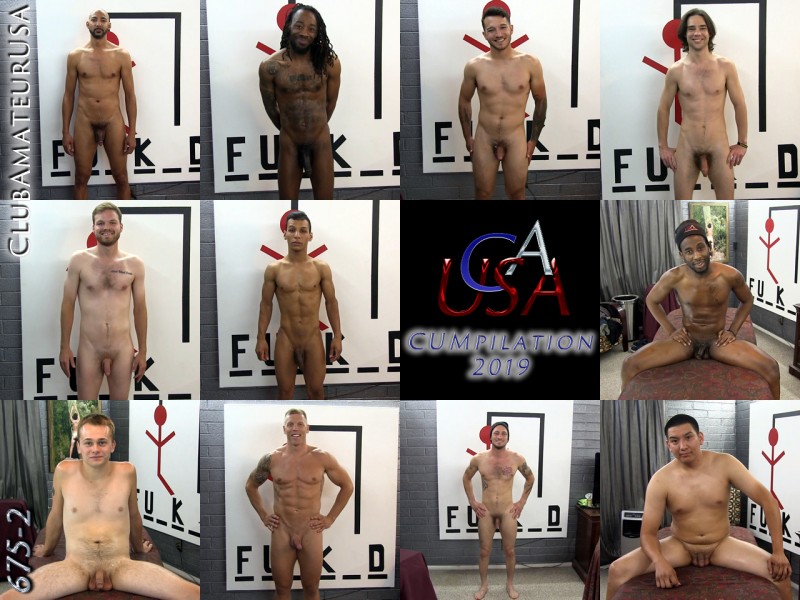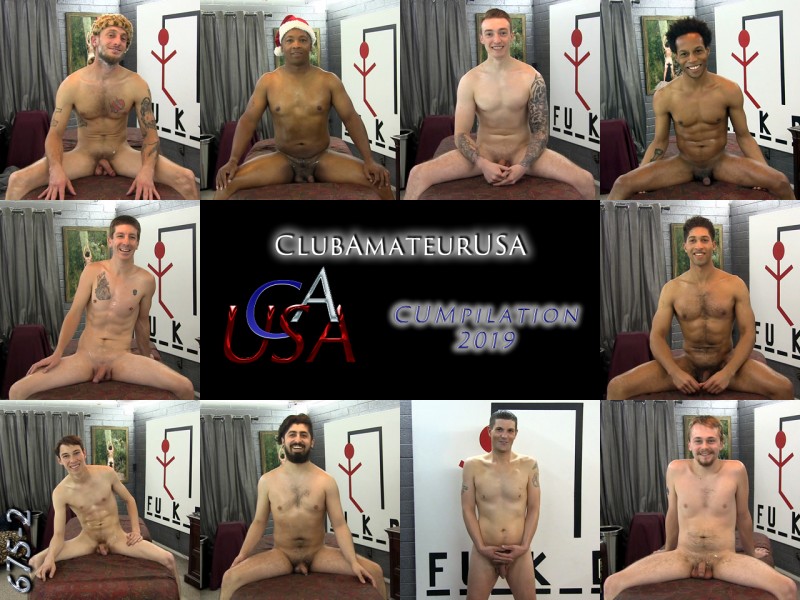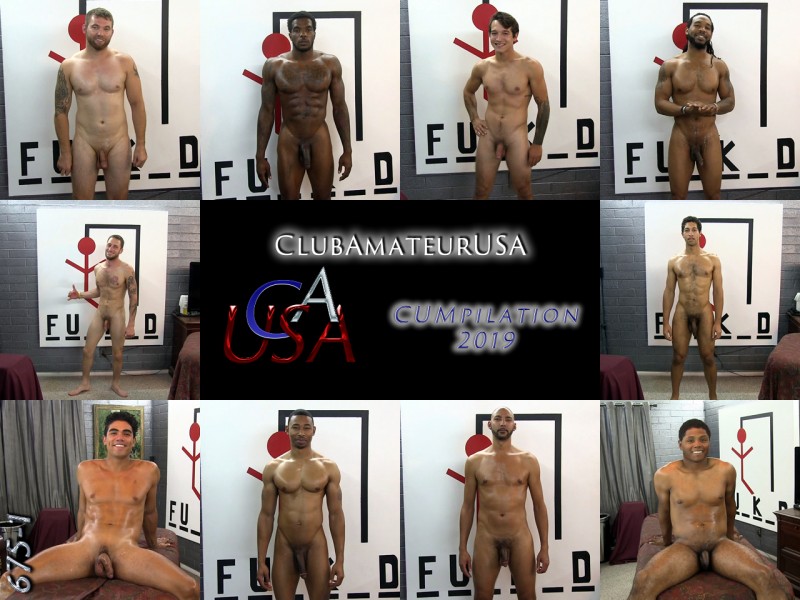 #clubamateurusa #causa #model4causa #caseyblack #rubntug #gaymassage #eroticmassage #sexploreyourcuriosity