16th Anniversary – CAUSA 674 Braydyn – Complete Scene

And here we are… ClubAmateurUSA's Sweet 16!
I can tell you that this is not how I planned or envisioned this month — stuck upstairs in a second-floor apartment, riding around on a knee scooter. And have I mentioned that after two weeks of sponge baths with Clorox wipes, just how awesome a hot shower felt this evening after having the front bathroom reconfigured for ADA compliance? LOL!
Anyhoo…
Imagine my shock at the beginning of September when I received an email from Braydyn indicating interest in shooting another video. He first appeared on CAUSA July 27, 2016 & was an instant hit. As you'll hear him tell in this shoot's post-massage dialogue, the whole prostate stimulation & pleasure thing freaked him the fuck out, but eventually, in a good way.
When this shoot began, I could tell that Braydyn was much more relaxed & comfortable in his skin, and that always makes for the best content. Third time is definitely the proverbial charm!
Braydyn leaked precum like a sieve! That shit was slangin' everywhere!
Second half update: Expounding more on our conversation at the end. The reason why I believe this shoot to be quintessential CAUSA is based on the fact that Braydyn was in shock during his first shoot, in denial during his second shoot, and now, three years later, Braydyn is openly accepting of the fact that he loves being rimmed & direct prostate stimulation. So much so, that he has a girlfriend who loves to eat his butt, and Braydyn now has his own toy box at home. And that's a perfect example of my original mantra: changing the world one straight guy at a time.

Originally, I had this slated to run the third week of October with this week wrapping up the third CUMpilation 2019 & the introduction of a new model who is a crossover from Badpuppy (as many of you have requested). Given the accident, surgery, & now recovery time, the crossover shoot will happen at a later date, and next week, CUMpilation 2019 will begin running. The other two models I had lined up for this month's anniversary celebration have been very understanding of the delay & are currently in a holding pattern until I'm able to again navigate around the massage table.
So, for now, please allow me to once again thank you for your loyalty to & support of ClubAmateurUSA. Without you, the members, CAUSA would not have made it to its Sweet 16.
Enjoy, Braydyn!
CB ~ Casey Black ~ Messing. With. TexAZ. ©
Originally published: October 5, 2019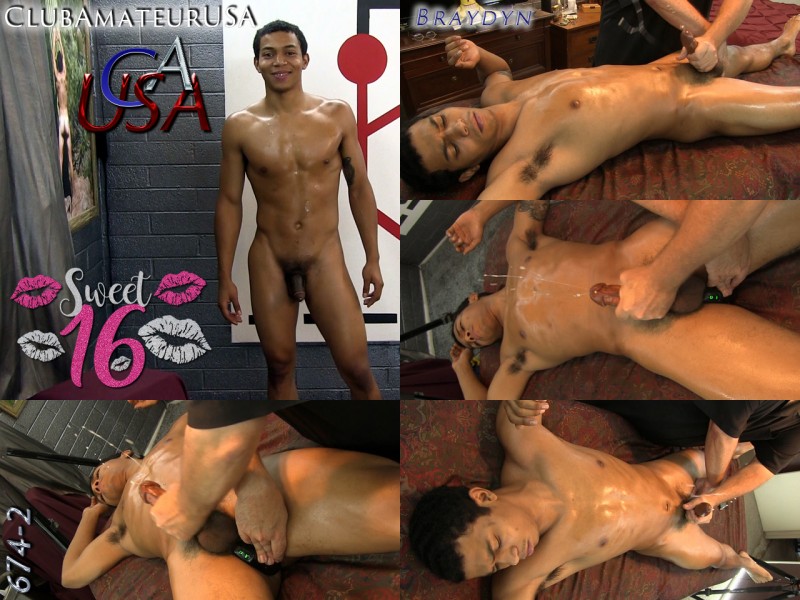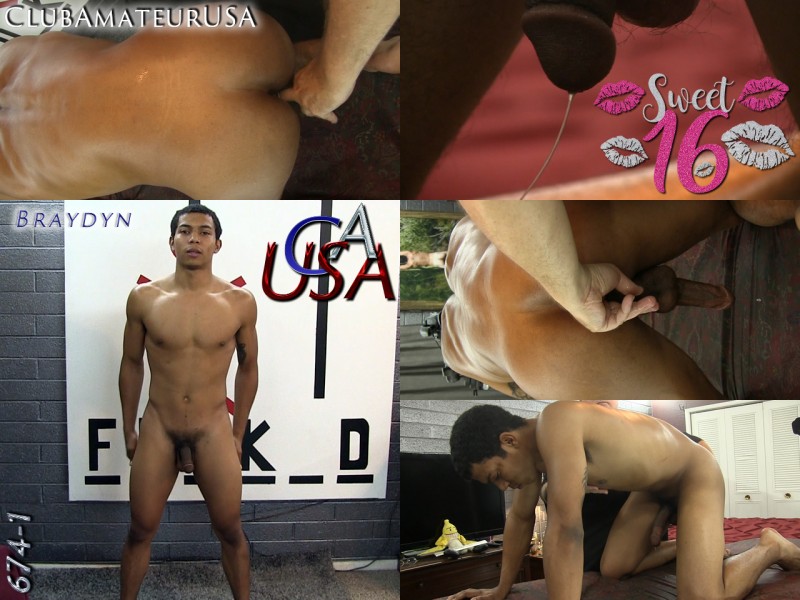 #clubamateurusa #causa #model4causa #caseyblack #rubntug #gaymassage #eroticmassage #sexploreyourcuriosity