CAUSA 673 Finch – Complete Scene

For 3.5 of ClubAmateurUSA's 16 years, I've been trying to get über-sexy Finch (with eyes & a smile that melt hearts) to slide onto CAUSA massage table after he originally emailed me on SexyJobs on 06/29/16.

Because it only took an initial glance at his profile pic (mixed-race LatinX & Caucasian), I, immediately, emailed him back with my digits for him to SMS me & calendar a date.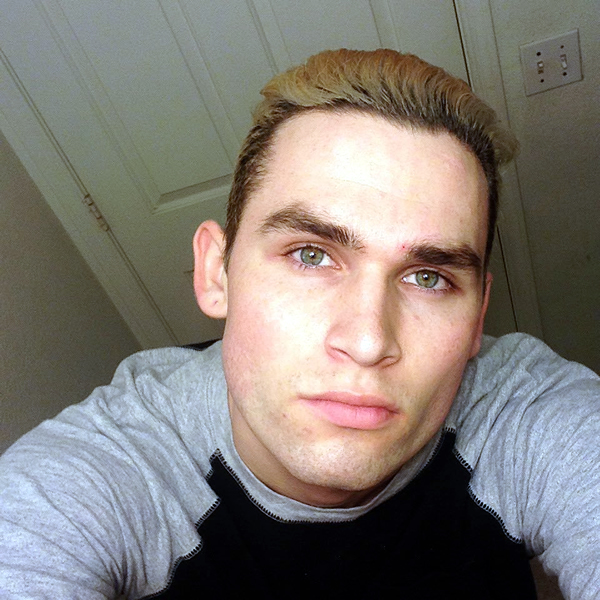 Afterward, crickets.
And then in September of 2016, both Kristoff & Izzy appeared on the site, back to back, and I gave them homework to return to the cabaret at which they both danced & Finch managed, and get him to reach out to me to discuss & schedule.
Still more crickets.
Somewhere in there, I emailed him a second time just to follow up & say that the offer to shoot a video remained open, and then Finch blocked the ClubAmateurUSA Twitter account from following him.
At that point, I just assumed that he was an asshat & moved on. 😛
Fast forward to Spring of 2019, and Finch's profile on SexyJobs showed new activity, and he emailed me, once again. With a healthy helping of scepticism, yet a modicum of joy, I replied to let him know that in that moment, I had an opening available to schedule him & would be able to hold it for a week before scheduling someone else.
And yet again, crickets.
Then in early summer, we had this exchange on SexyJobs:
Hey… I see that you logged in, yesterday. Did you also send me a SMS? I received one & replied, but wasn't sure who it was from.
—Casey Black
Yeah but I chickened out. My body could lose a few pounds..
—Finch
Those fucking crickets.
So, imagine my surprise over the summer when a profile appeared on AdultFriendFinder, and after quick glance at the pix, I realized that Finch had reared his beautiful head on another of my recruiting sites. Finally, I just said "FUCK IT" — go all in & then move the fuck on!
And once again, I emailed him:
"Yeah but I chickened out. My body could lose a few pounds. —Finch"
Your body, face, & endowment are just FINE.

Drink or smoke some liquid or herbal courage, and let's get you scheduled & onto the massage table!
OMG, the incessant ringing of crickets.
And then on 9/10, butterflies & rainbows.
I'm interested , I won't be back in Arizona till the 19
As "they" say, the rest is history, and needless to say, three hours after Finch arrived back into the Valley of the Sun on the 19th, he was sliding onto the table.
Come to find out, Finch's three & a half years of hesitation, ghosting, & assholery was due to his fear of butt play / direct prostate stimulation (that he & I will delve deeper into in our post-massage conversation). It only took a recent personal sexperience with said penetration for him to decide that maybe a slide onto my table would be a good thing.

And this, my friends, has been my life for 17+ years. lol
Enjoy!
CB ~ Casey Black ~ Messing. With. TexAZ. ©
P.S. Finch is, actually, one of the most genuinely nice (with a gentle spirit) guys whom you'll meet. Also, this is the other pic from the first half of 2016 wherein I exclaimed, "Oh my gawd, the CAUSA membership will love him!"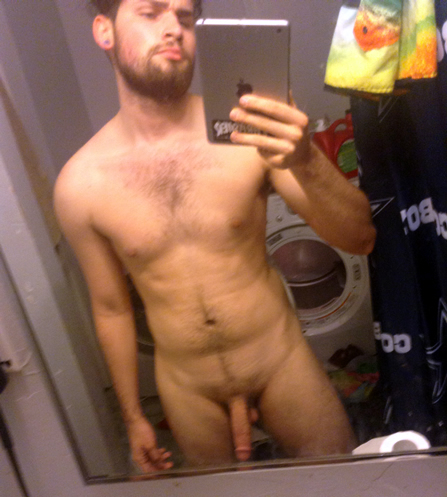 Originally published: September 20, 2019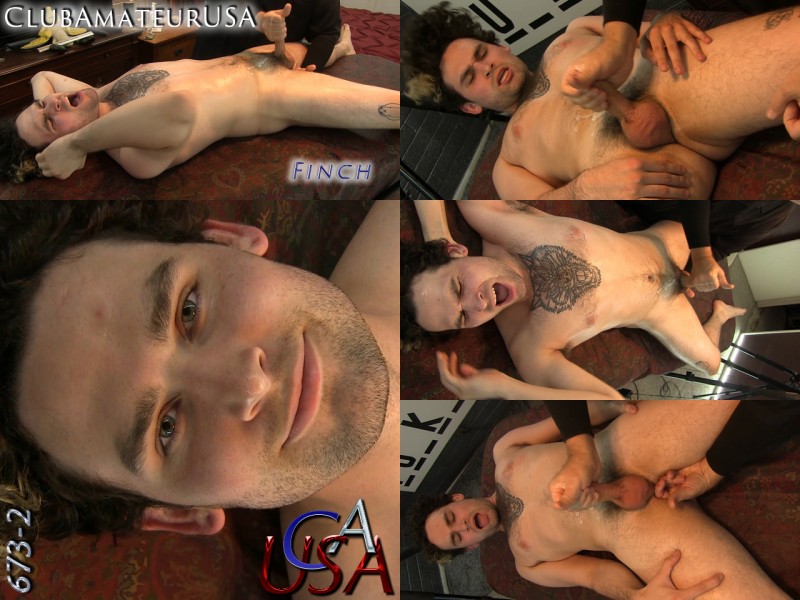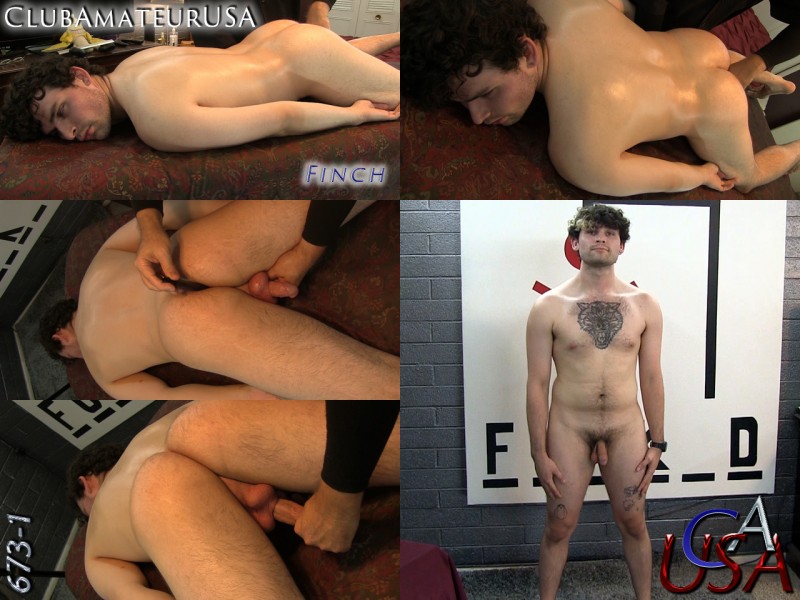 #clubamateurusa #causa #model4causa #caseyblack #rubntug #gaymassage #eroticmassage #sexploreyourcuriosity