CAUSA 667 Rolf – Complete Scene

Rolf is back, on all fours, & slangin' precum all over the CAUSA massage table in the first half of his return.
Once flipped over & still leaking like a sieve, Rolf hovered on the edge!
Enjoy!
CB ~ Casey Black ~ Messing. With. TexAZ. ©
P.S. To whomever Rolf's family friend is, please don't "out" him to his family. That's really bad karma on your part, and why would you want to show this to his KIDS for fucksake?!
Originally published: July 25, 2019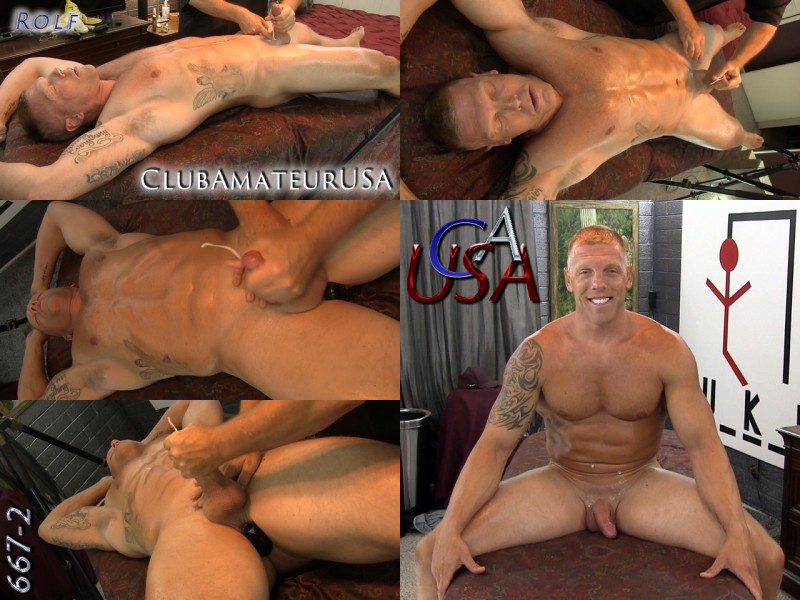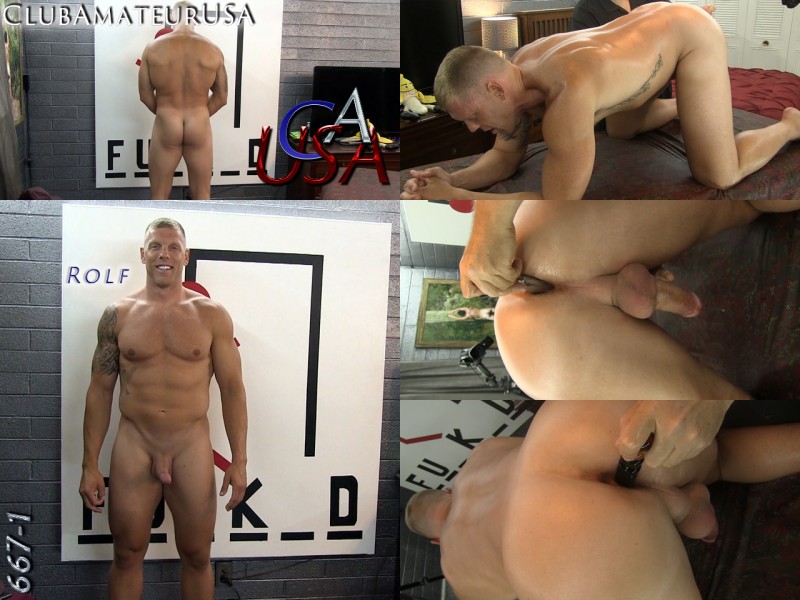 #clubamateurusa #causa #model4causa #caseyblack #rubntug #gaymassage #eroticmassage #sexploreyourcuriosity