Classic CAUSA 155 DJ

Today, DJ is 38 years old, and as I've previously mentioned, given his rather common birth-name & multiple homes across the US, I'm unable to find him via social media.
DJ still remains one of my favorite all-time CAUSA models, and here's what I had to say in April 2006:
DJ recently rang me to say that he was moving back to Hawaii. I knew that I wanted to bring him back in one more time before his departure. DJ was one of my very first models and has been shooting videos for CAUSA since September 2003.
Knowing that he's okay with small toys, I decided to have fun with the silver bullet and a little oral — the difference being me in control of the silver bullet and pushing DJ's boundaries a bit.
As you'll soon witness, DJ thoroughly enjoyed the little, silver vibrator, and I'm sure that you'll enjoy watching DJ in the heights of pleasure!
Of course, I wish DJ all the best in his new adventures and am looking forward to a trip to the islands and shooting more vids with him.
Enjoy!
CB ~ Casey Black ~ Messing. With. TexAZ. ©
Originally published: July 13, 2019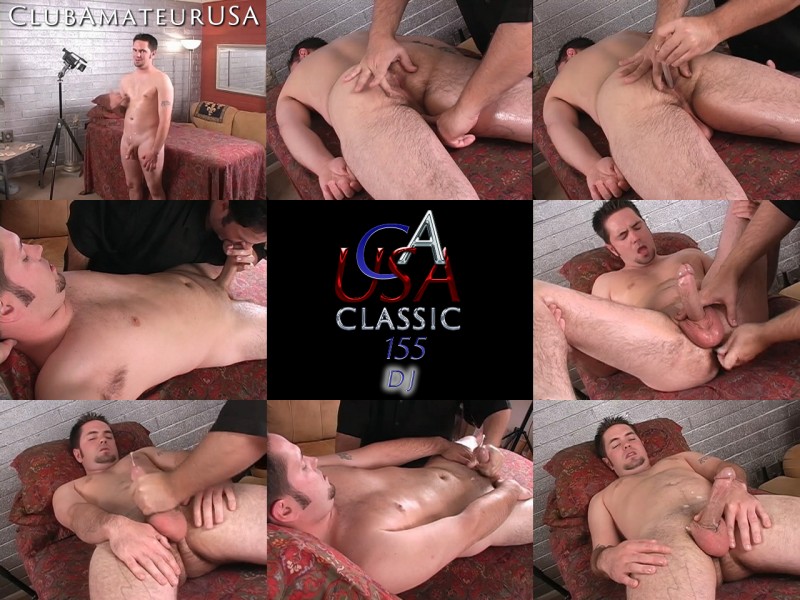 #clubamateurusa #causa #model4causa #caseyblack #rubntug #gaymassage #eroticmassage #sexploreyourcuriosity