Classic CAUSA 177 Derek

With Derek's common first & last names, unfortunately, I know no updated information about him, and this 2 AM shoot & a subsequent text exchange via Yahoo Messenger (yeah, back in the day) was the last time that he & I had any contact. Hopefully, in the decade plus since, Derek learned to live authentically & make his own happiness.
Here's what I had to say back in September 2006:
We last saw Derek on this site two years ago, and dear gawd, what a different two years can make. As you'll soon see, Derek hit the gym and got rid of his baby fat. He has also been exploring his sexuality a little more — but apparently only with large dildos.
I'm so glad that I got over my "new shoes" (issues) regarding my sexual attraction to men at such a young age because Derek is completely conflicted at the age of 25, and I honestly think that it's holding him back from finding true happiness with another human being (versus the obvious infatuation Derek has with the ManRammer and other rubber peni. 😉
Ironically, Derek was uncomfortable with me using my fingers for penetration and me manipulating the ManRammer for stimulation, but it wasn't because of physical discomfort because he was totally comfortable burying his own fingers in his hole and sliding up and down the ManRammer like he was attached to a pogo stick. LOL!
Having been a smut peddler since June 2002, admittedly, this was my most challenging shoot to date, and we almost didn't finish it. My oh my how society fucks with guys in their heads regarding sexuality…
Luckily, Derek finally relaxed, got into my touch, and it turns out to be a pretty intense orgasm for him. I am pleased with the final cut, and I'm sure that you will be as well.
Enjoy!
CB ~ Casey Black ~ Messing. With. TexAZ. ©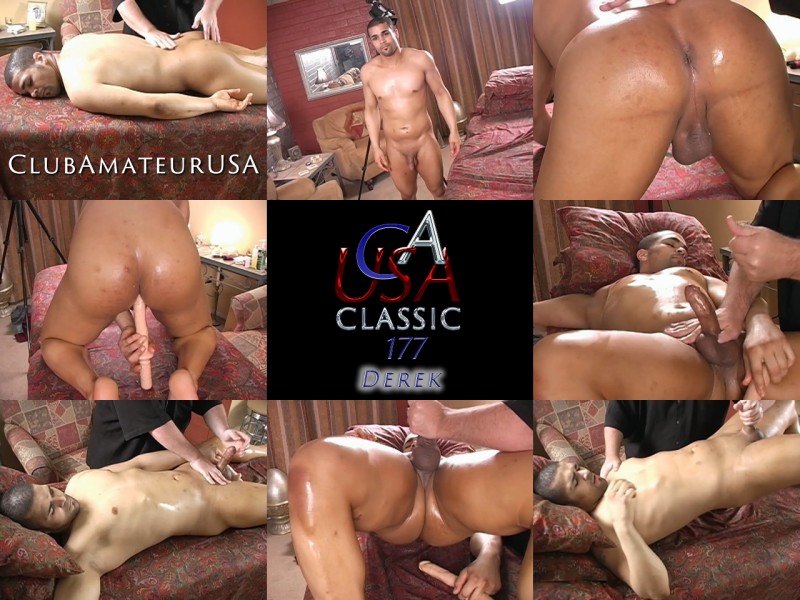 #clubamateurusa #causa #model4causa #caseyblack #rubntug #gaymassage #eroticmassage #sexploreyourcuriosity