CAUSA 653 Soren – Complete Scene

As previously mentioned in the storyboard for Soren's debut video, I, originally, viewed him via AFF when a profile that I'd seen off & on over the past couple of years, suddenly, changed from a middle-aged white guy to the tall cup of mocha that is Soren.
After he shot the video, I was hangin' out at the wine bar / restaurant where Soren previously worked when he introduced me to his friend who was the original owner of that AFF profile. Over a bottle or two of fab uh lus vino, Soren's friend shared with me that he was surprised that I was able to engage in direct prostate stimulation during Soren's first shoot because anal tends to be taboo for him.
Fast forward four & a half months to the start of this shoot, Soren's second, and while he was laying on the table as I was setting the camera angles, Soren asked that I dial way back on the butt play.
Well, fuuuuuuck… There go my plans for this shoot.
My compromise was to refrain from digital stimulation & just go with the wand & Nexus Revo Slim, instead.
Now, here's the thing. As I've previously discussed, when I enter you (either via finger or toy), and your cock gets hard or stays hard, but you tell me that it's uncomfortable, I believe that it's a mental discomfort (an affront to one's perceived masculinity?) rather than physical. Such was the case with Soren & the wand — as we have witnessed many times before a la Diezel, Jamie, and many many before them. And that tends to be true of older Millennials & GenXers. As I've discovered over the past couple of years (and we saw last week with Mathew), younger Millennials & now GenZers are all about their buts – 'bout their butts.

So, while we can debate this ad nauseam, there's one sexual tell of Soren's that's not up for debate. As you'll soon see, leading into his cumshot, Soren's nipples are directly hardwired to his junk!
Enjoy!
CB ~ Casey Black ~ Messing. With. TexAZ. ©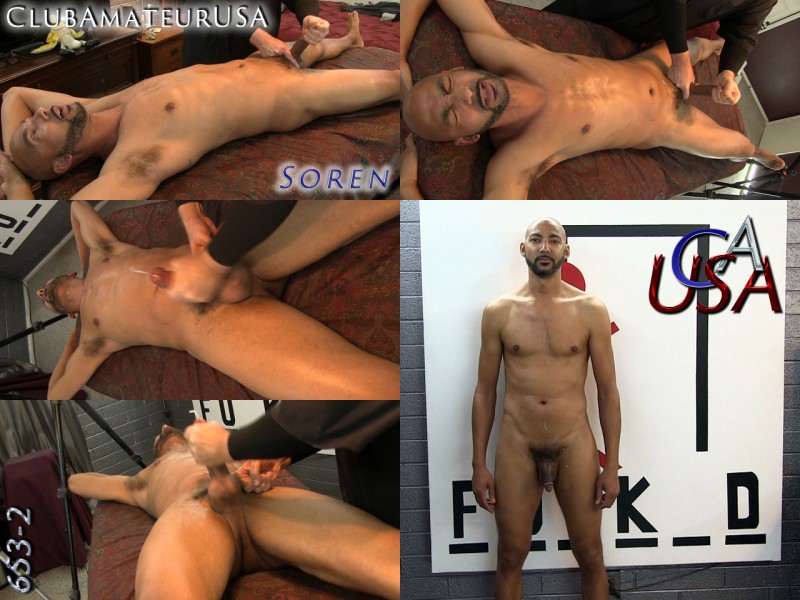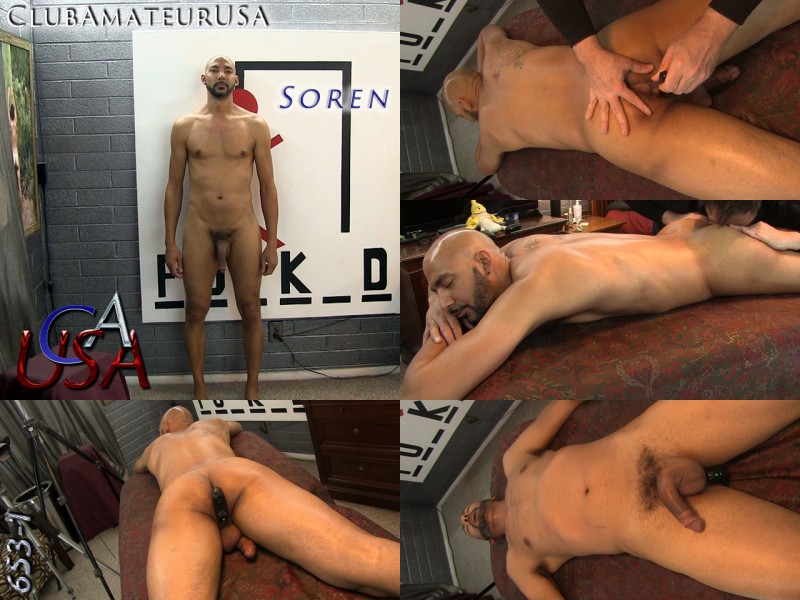 #clubamateurusa #causa #model4causa #caseyblack #rubntug #gaymassage #eroticmassage #sexploreyourcuriosity