CAUSA 651 Blake – Complete Scene

Right off the proverbial bat upon Blake's arrival, he made mention that he doesn't like anything anal.
And in my mind's eye, "Well, shit. There goes what I had planned." Of course, it was then only during the post-massage dialogue that he made mention that he's curious to have a lady friend peg him, and a couple have agreed to oblige him. Upon further drilling down into how one can say that they don't like anything anal, yet seek out having a girlfriend engage in pegging, that's when we learned that societal expectations toward "normal" sexual behavior & masculinity, once again, reared its antiquated head.
Luckily, after further conversation, I got Blake to agree to direct prostate stimulation in his next shoot. Something tells me that he'll be seeing the baby geezus. 😉
So, given that last-minute hiccup, I went waaaaaaaaaay old school CAUSA with Blake's first video, and even so, he still sexperienced one helluvan intense orgasm that dayum near sent him into convulsions.

Enjoy!
CB ~ Casey Black ~ Messing. With. TexAZ. ©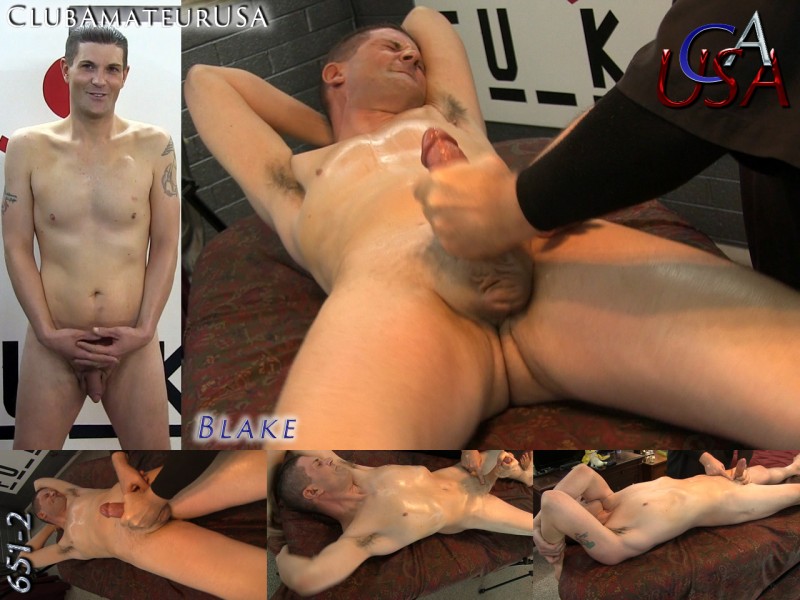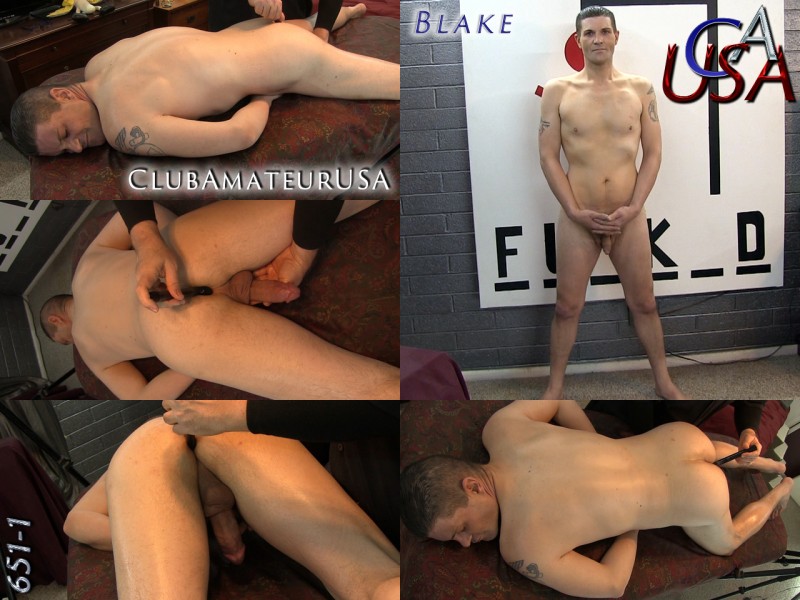 #clubamateurusa #causa #model4causa #caseyblack #rubntug #gaymassage #eroticmassage #sexploreyourcuriosity