Classic CAUSA 180 Kane

When I discovered the case of DVDs during the HVAC havoc in December, I knew that there were three CAUSA videos that I wanted to present as Classics as soon as possible: Ewan, Caden, & today's dirty-sexy Kane.
With a common birth-name, including that of someone famous — middle initial & all, I've not been able to find current info about Kane. Here's what I had to say about him & this shoot way back in October 2006:
I'm thinkin' that Kane is naughty guy in bed (i.e., verbal, nasty, and a helluva lot of fun!). From the time I viewed his profile on my favorite sex & swingers site, happened to catch him on his webcam waving his rather long cock & displaying his pretty pink hole for the camera, exchanged email & phone calls, to him getting naked & plopping himself down on the CAUSA massage table, a total of 15 hours had passed. Ours was a whirlwind romance… lol
Apparently, Kane is a new dad, the wife is in the throes of post-partum (where's Tom Cruise's "glib" opinion when you need it? ;-), and he's online looking for a little fun & stress relief. Luckily for all of us, my path crossed his right at the right time!
I say that Kane must be a naughty guy because as you'll soon see, he gets lost in the moment and starts to dirty talk, give direction, and rock & roll his hips — all things to maximize his pleasure. Good for Kane, and even better for us!
Oh, and have I mentioned his rather loooooooooooong cock that was hard about two minutes into the rub & tug, and literally stood at attention the entire subsequent 30 minutes? Dear gawd… And given that Kane is 29 years old, I can't even attribute it to his youth (such as the 18 & 19 year old whom I've captured on video).
With a great face, great build, great cock, and great attitude, Kane is definitely a keeper.
Enjoy!
CB ~ Casey Black ~ Messing. With. TexAZ. ©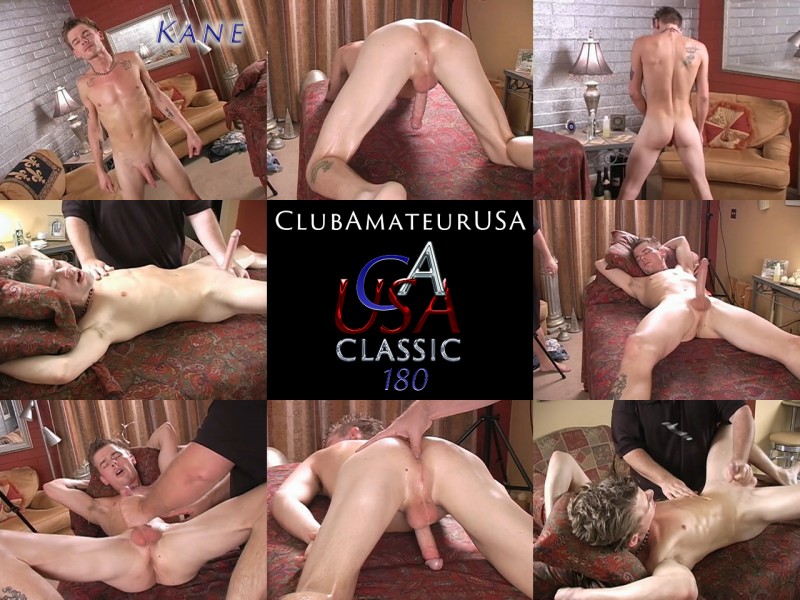 #clubamateurusa #causa #model4causa #caseyblack #rubntug #gaymassage #eroticmassage #sexploreyourcuriosity