CAUSA 638 Uriel – Complete Scene with Postscript

What a difference a year makes…
Recently divorced & turned 30, Uriel reached out to me, about a year ago, expressing interest in participating in a video. Unbeknownst to me, he didn't feel confident  in his body, and that was the reason why he would never follow through. Well, he hit the gym for a year, and UH… MAH… GAWD, look what showed up for the shoot!
Uriel's mother is from Trinidad & Tobego, and his father is German Jew. Additionally, his parents were partnered & married in the Unification Church by the Rev. Sun Myung Moon. Uriel has one of the most interesting life's stories that I could sit & listen to for hours. And given his mix, Uriel is, also, one of the most stunningly beautiful men to appear on ClubAmateurUSA.
In the lead up to all scheduled shoots, I advise the guys that there's a 48-hour moratorium on ejaculating prior to filming, and usually, I hear how… er… "hard" that's going to be. So, I didn't think much of it when I received this text from Uriel two days before the scheduled shoot:
I have to tell you something. Yesterday I was feeling kinda desperate to ejaculate. I got through it. An hour ago I got this weird sleepy feeling, I had to lie down. I lied down and was hit by waves of continuous orgasmic energy, body tremoring. Sooo yeah, not ejaculating, challenge accepted!
Well, HOLY SHITBALLS! Once we got into the shoot, I quickly discovered what Uriel was talking about!
Come to find out, for the past eight years, Uriel has been practicing the Key Sound Method Orgasm (Google it), and yes, his body tremored from the ends of his hairs to the ends of his toenails throughout the entire shoot. While it reminded me of Xander in Flaaaahrida, Uriel's tremors weren't just post-orgasmic.
As a result, I knew that I wanted to limit editing this video as much as possible in order to provide all of you Uriel's sexperience from all four camera angles.
For part one, it's the foot & side angles, and part two will be the overhead & head angles. Finally, in part three, I'll flip him over & bring it on home.
Postscript for the last cut: I encourage all members to download the zip file of the HD JPGs & use your local slideshow program to watch through the face-up images prior to watching the video in order to get a sense of Uriel's sexperience via all four camera angles. From curled & stretched toes and crunched abs to bitten lips & tightly shuttered eyes, what I present to you barely brushes the surface (pun partially intended) of the depth of his sexperience based on the 180,000+ images that I reviewed. PPS: For those in medicinal or recreational States, shall I just say, it's hella bettah.

An epic 03:55:08 hours, minutes, & seconds of pure, *adulterated* pleasure represents Uriel's CAUSA sexperience on video.
Enjoy!
CB ~ Casey Black ~ Messing. With. TexAZ. ©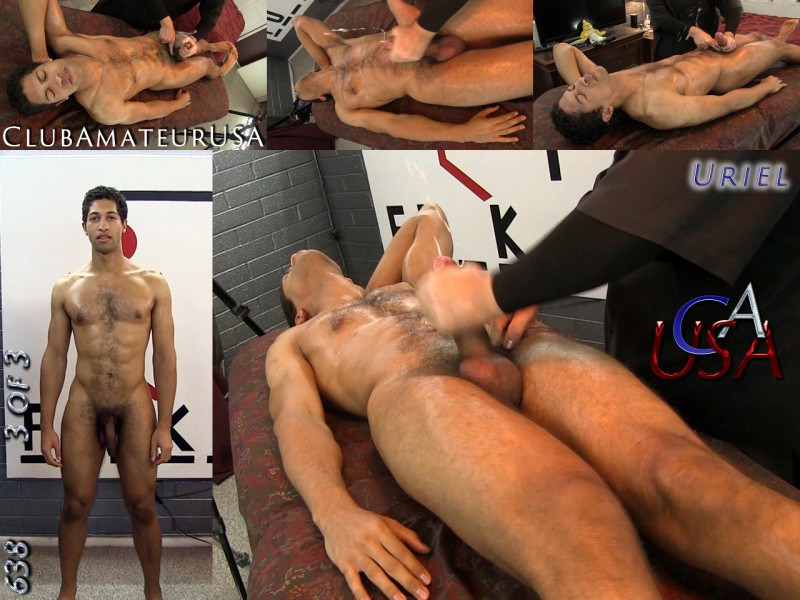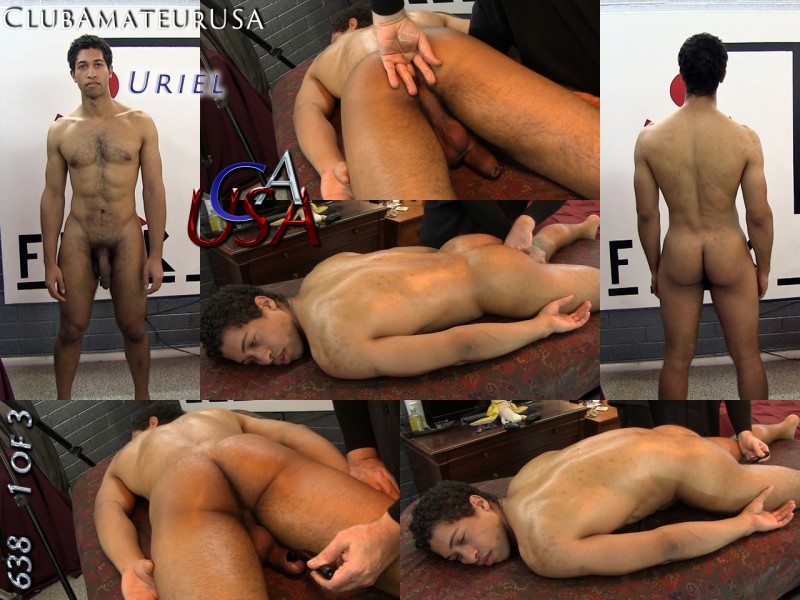 #clubamateurusa #causa #model4causa #caseyblack #rubntug #gaymassage #eroticmassage #sexploreyourcuriosity