15 Years! – CAUSA 634 Elias – Complete Scene

And here we are – 15 years!
After the Great Recession, I didn't believe that this day was possible or that I would be a part of it. As I have expressed many times over the subsequent years, we have one person to wholeheartedly thank for stepping in to save ClubAmateurUSA & insure its longevity: Badpuppy Bill! Without him, CAUSA's end would have transpired in October 2008.
Onward & upward we go!
Reflecting on the past 15 years, there was a time when presenting men of color had to be done in low doses, so to speak. Their frequency of appearances had to be in months, not weeks — else I would see a drop in numbers. Happily, I realized the exponential change in dynamic with the introduction of Gracen in June 2015.
Thanks, Obama! 😉
Today, from African American, Latino, Asian, Middle Eastern, & Native American to Caucasian, I remain heartened that all of you not only allow but encourage me to continue down this path, so that ClubAmateurUSA truly represents the diverse world in which we live.
For six months, I knew in my mind's eye the returning model who I would bring in for the 15th anniversary video, and then a couple of weeks before that shoot was to have taken place, Robbie reached out to say that he was in contact with Elias & a second model who were both interested in shooting another video. Immediately, my proverbial wheels began turning because the most talked about & requested guy in 2018 has been the perfect specimen of man, Elias. So, a quick change of script, and here he is!
While Elias is the strong, silent type when it comes to direct prostate stimulation, his labored breathing tells the story in that regard.
But there's absolutely no denying that there's a hard-wired connection between Elias' ginormous cock & his oh-so-fun-to-tweak nipples!
Enjoy!
CB ~ Casey Black ~ Messing. With. TexAZ. ©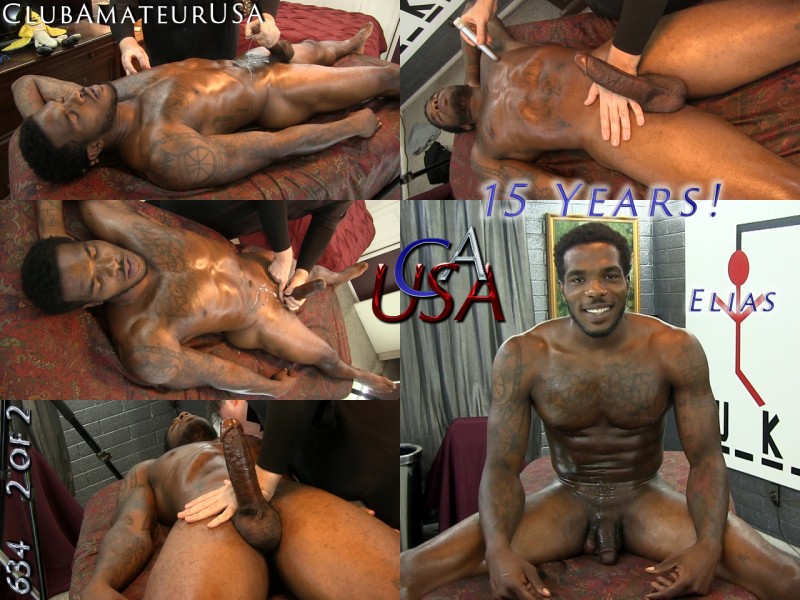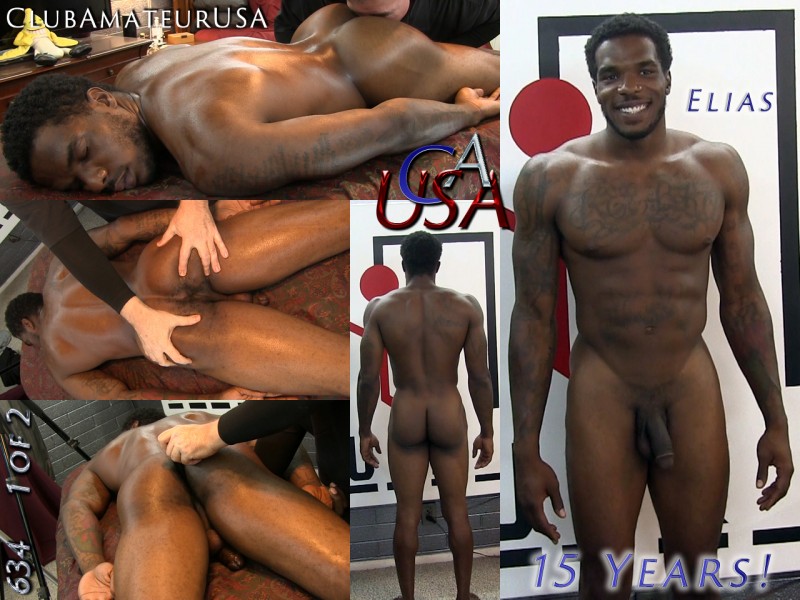 #clubamateurusa #causa #model4causa #caseyblack #rubntug #gaymassage #eroticmassage #sexploreyourcuriosity