CAUSA 633 Diezel – Complete Scene

The best laid plans… Going into next week's 15th anniversary, I had six weeks of CAUSA models & content in mind, and then a boatload of new guys expressed interest. Diezel was one of them, and his is a profile that I'd been keeping an eye on for well over a year. It wasn't until afterward that I realized that this video is quintessential ClubAmateurUSA.
Former military, straight & married, never engaged in guy:guy sexual activities but curious to sexperience, and his first time to discover the joy & pleasure of rimming & direct prostate stimulation, Diezel ticks off all of the boxes that all of you have come to love about CAUSA content — and I strive to present week after week.
From the first gentle brush of my hand, Diezel started popping a chubby, and shortly thereafter, he was leaking precum like a sieve. Throughout the time he was face down on the table, his cock pulsed & throbbed, and once I softly encouraged him to make a joyful noise, Diezel went all in.
Literally, from his head to his toes, Diezel's entire body trembled from the intense pleasure of my digital stimulation of his newly discovered prostate.
Enjoy!
CB ~ Casey Black ~ Messing. With. TexAZ. ©
P.S. My apology for the delay in posting this week. A technical glitch discovered at the last minute forced a re-rendering of the master video file & subsequent transcoding of the site files.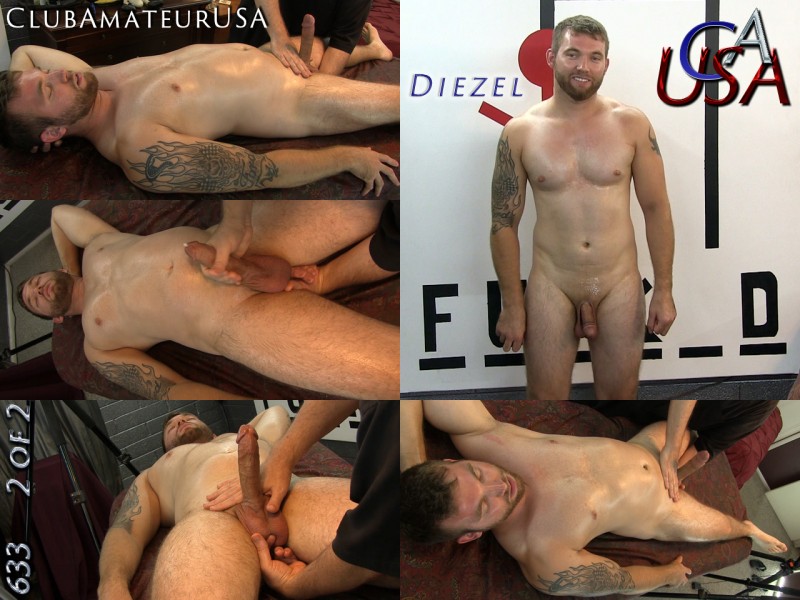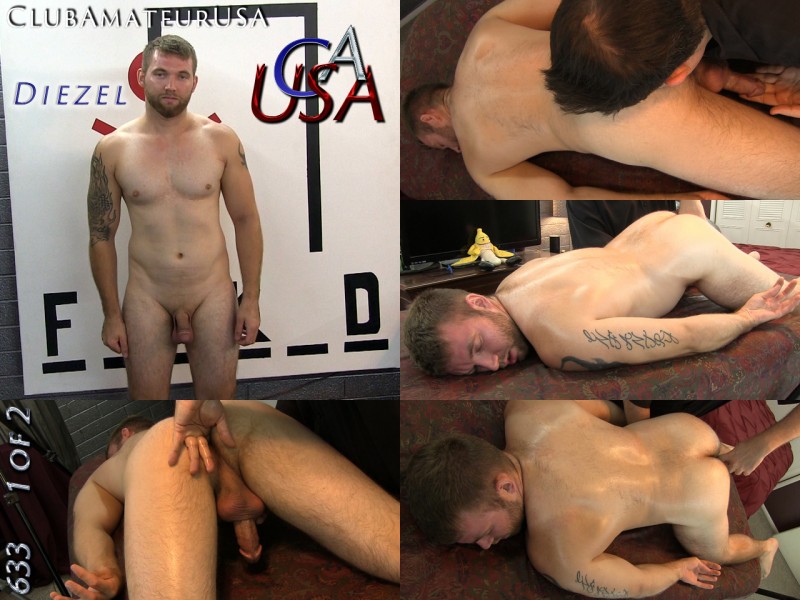 #clubamateurusa #causa #model4causa #caseyblack #rubntug #gaymassage #eroticmassage #sexploreyourcuriosity