Classic CAUSA 090 Hayden

Hayden recently re-appeared on my favorite sex & swingers' site, and at 33 years of age, he looks pretty much the same as he did at 20 in early 2005. Here's what I had to say in February of that year:
Okay, gotta make this short and to the point. The parental units are in town and staying with me, so I had to de-porn my home and close down "Ye Olde Porn Shoppe" for a few days. It's definitely been a challenge clandestinely accomplishing this week's video update. LOL!
Basically, I finally got Hayden to respond to my email and come back for his "Round Two" shoot. As with the first, his dick was ultra-sensitive and he had a lot of involuntary body spasms and moaning & groaning. I asked him if he'd be practicing at home the techniques he learned from the erotic massage, and he acknowledged that he has been. Of course, all of this is without the wife finding out. EEK! 😉
This one is pretty dayum hot, folks.
Enjoy!
CB ~ Casey Black ~ Messing. With. TexAZ. ©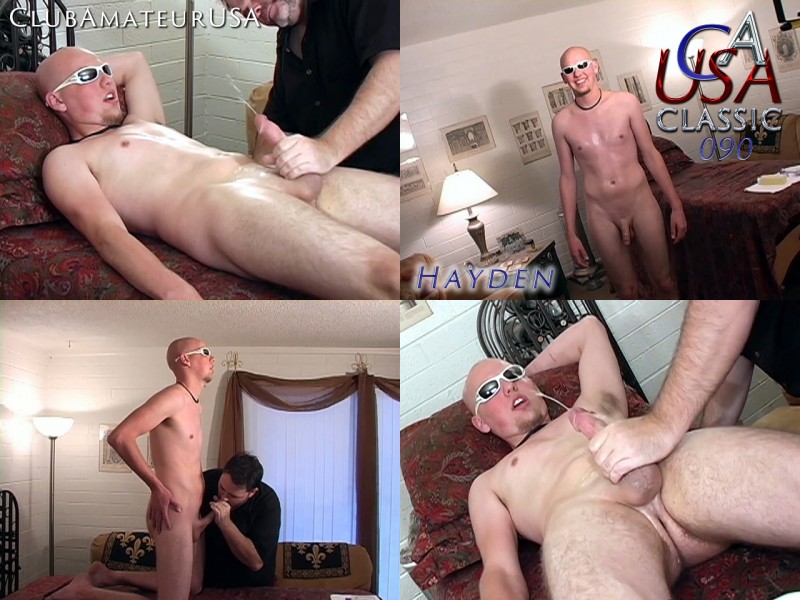 #clubamateurusa #causa #model4causa #caseyblack #rubntug #gaymassage #eroticmassage #sexploreyourcuriosity