CAUSA 626 Fenix – Complete Scene

Upon his return from his Asian adventure, Fenix got in contact for his second shoot. Beefier & sexier (with his shaved head & full beard), Fenix further discovered his love:hate relationship with his prostate.
When poking & prodding a prostate, I'm always looking for both physical & verbal cues as to the pleasure or displeasure of the guy on the CAUSA massage table. When the cock stays hard & sphincter muscles contract, I tend to use that as my cue to his pleasure.
And with Fenix, that's exactly what I got.
Enjoy!
CB ~ Casey Black ~ Messing. With. TexAZ. ©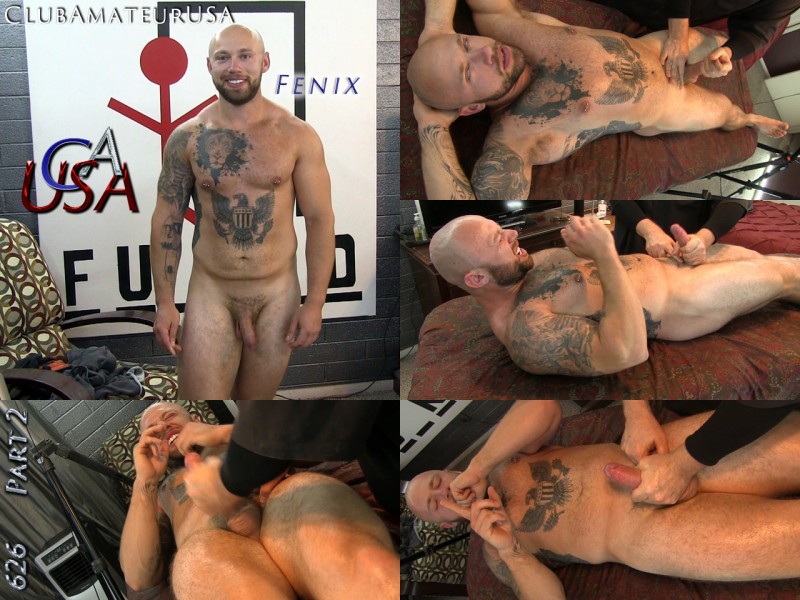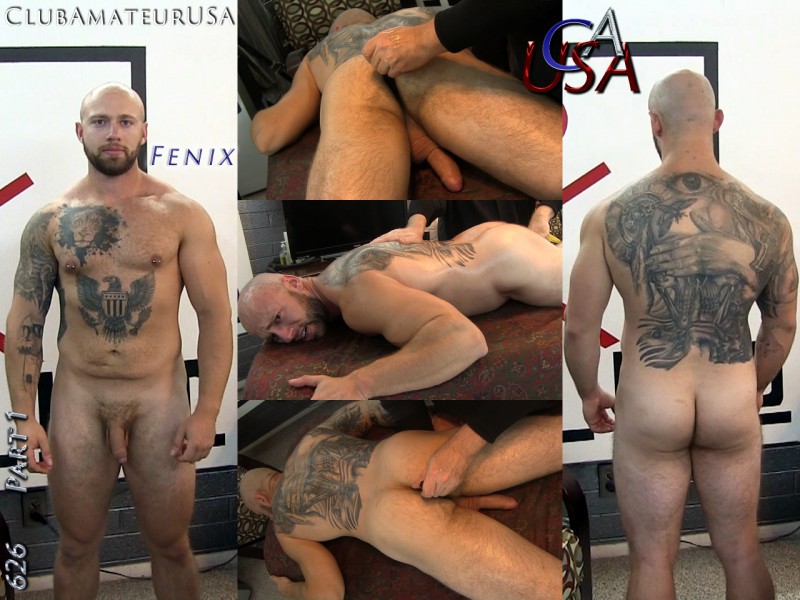 #clubamateurusa #causa #model4causa #caseyblack #rubntug #gaymassage #eroticmassage #sexploreyourcuriosity