Classic CAUSA 061 Gabe

Is it disturbing if you're able to recall, "Oh, Gabe… He was Juuuulyyyy… 2004." I guess only if you're in politics. LOL!
And here's what I had to say waaaaaaay back in the day:
I first saw Gabe a couple of months back on our favorite sex & swinger's…uhm…sister site (no pun intended) that is marketed toward curious / bi / gay men (link can be found on the CAUSA Hot Links page). With an absolutely adorable face and big, beautiful blue eyes, I was of course interested in learning more. Time passed while I focused on several other guys in the hopper, so to speak, and I finally tracked him down in the last couple days. Gabe sent me some additional images, and I was more than impressed with what I saw!
Gabe has a killer body, eyes, and smile. He, admitedly, was more than nervous about being in front of the cameras. So, his performance, as it were, was a little…uhm…reticent.
I'm sure that there is a tiger inside waiting to be released, so in the meantime, enjoy Gabe's "Rub & A Tug."
Enjoy!
CB ~ Casey Black ~ Messing. With. TexAZ. ©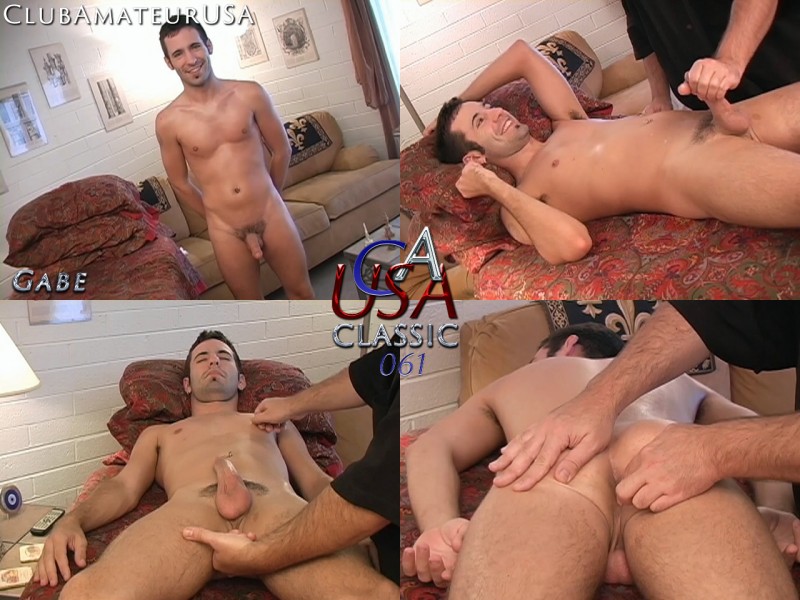 #clubamateurusa #causa #model4causa #caseyblack #rubntug #gaymassage #eroticmassage #sexploreyourcuriosity