CAUSA 621 Elias – Complete Scene

Ladies & gentleman, new to ClubAmateurUSA, I give you perfection!

The last time Robbie the Recruiter & I interacted was well over a year ago. So, I was surprised to get an email from him a couple of weeks back, and my jaw hit the floor when I reviewed the images that he attached of Elias.
Needless to say, I moved as quickly as possible to capture him on video, but I had a growing concern that Elias would get the proverbial cold feet.
Firstly, on the model recruiting site where Robbie discovered him, Elias specifically called out, "I'm not interested in guy on guy of any kind." Secondly, from the point of my initial contact, scheduling, & in the few days leading up to the shoot, Elias' interaction was… short, shall we say, and filled with lots of questions.
So, I was pleased upon Elias' arrival, and my jaw hit the floor, yet again, seeing him in person. Suffice it to say, the selfies that I received absolutely did not do justice to the flawless specimen of man standing before me!
And lemme tell ya, Elias' outward beauty is matched by his inner beauty. To be so jaw-droppingly gorgeous and yet, humble & grounded… Well, it's not often that I interact with all of those qualities within the same person. His mama raised him right!

Now, in terms of the content of this shoot given Elias' hesitation & reservations, he nor I expected to happen what eventually transpired on video. I'll just leave you with: another first-time sexperience on the CAUSA massage table.
Enjoy!
CB ~ Casey Black ~ Messing. With. TexAZ. ©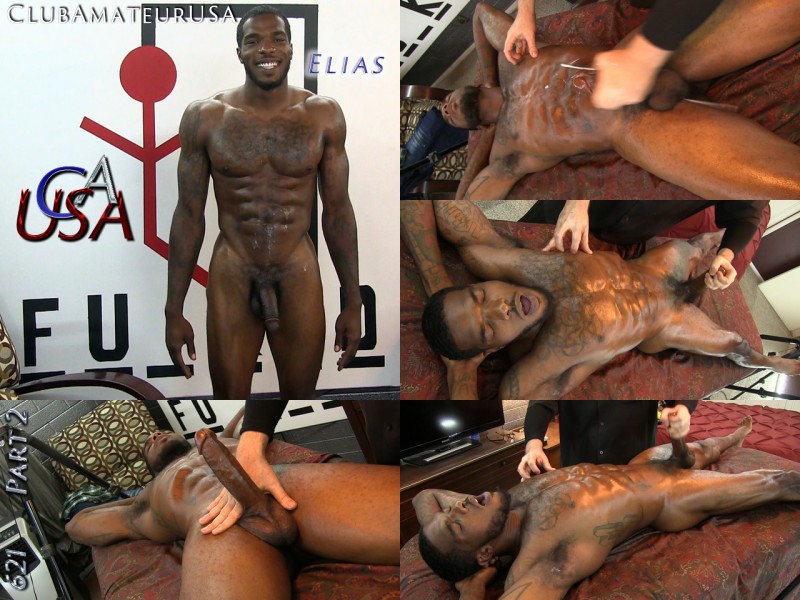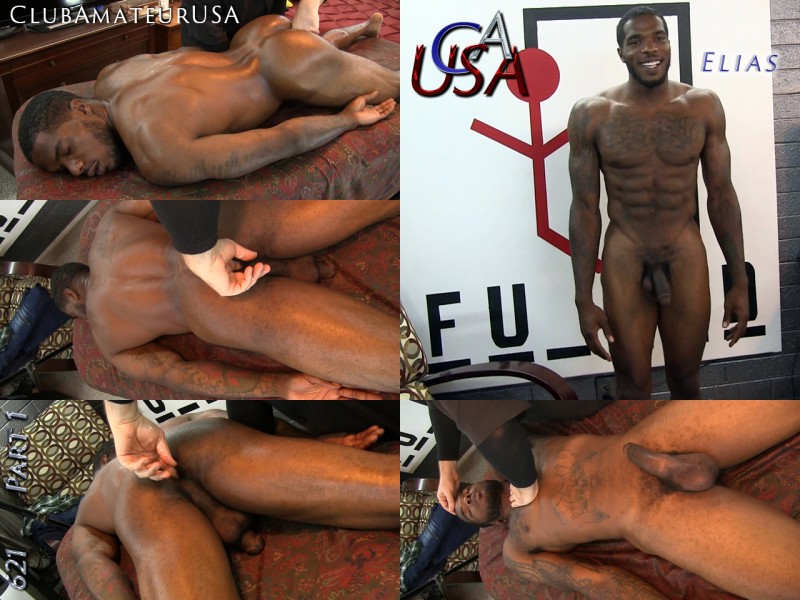 #clubamateurusa #causa #model4causa #caseyblack #rubntug #gaymassage #eroticmassage #sexploreyourcuriosity