CAUSA 618 Dawson – Complete Scene

Apparently, someone didn't get the proverbial memo. Well… Dawson received it, so either he didn't read it, or he forgot the directions expressed:
Basically, you get to lay there, enjoy, & experience one helluva orgasm since I am wanting an actual sexual experience from you – not a porn performance. Your job, as it were, is to relax, focus inward, let go of your reality in the moment, and go to that place that gets you up & gets you off while tying it into the sensual touch you'll be experiencing all over your body. I do not film porn performances, per se; I am looking for truly natural experiences.
So, here's where I'll direct y'all to dig into the variances of Dawson "performing" & Dawson having a natural sexperience. Go download the zip file of the members images in the largest size available.
The software that I use captures an image for every frame per second. For this video, there were 132.500+ JPEGs to sort through. Extremely rarely does a shoot warrant sharing all captured images, but should I have the availability / capacity to share a 155 GBs of images, this shoot with Dawson would be the one.
Herein, you see him fighting from "performing" to giving into his inevitable, natural sexperience. It's a sight to behold…
Enjoy!
CB ~ Casey Black ~ Messing. With. TexAZ. ©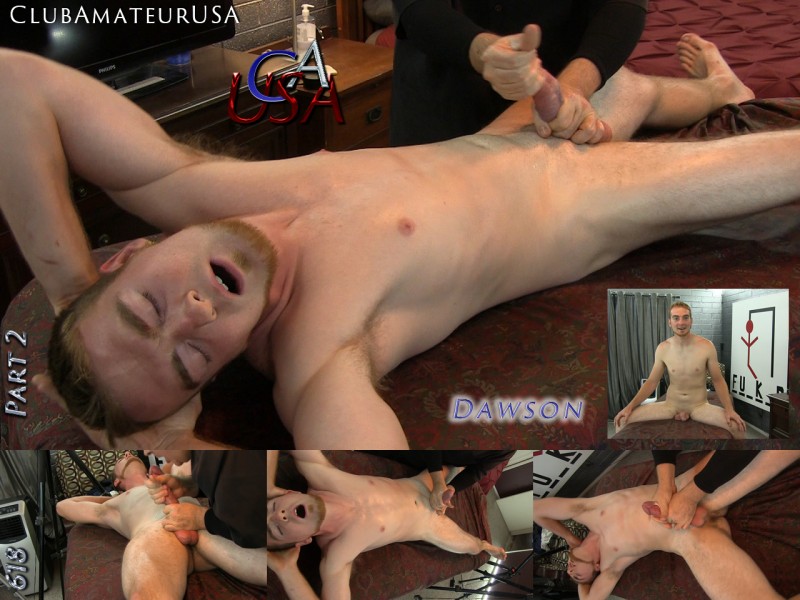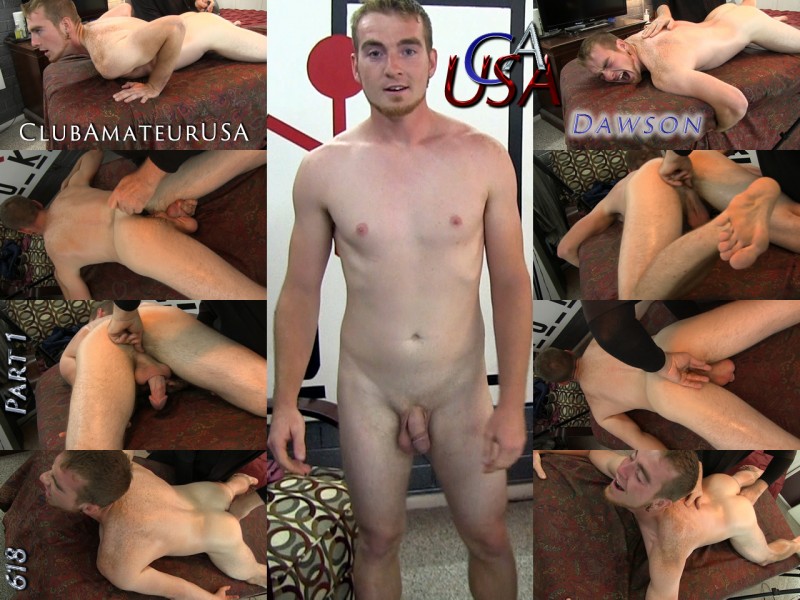 #clubamateurusa #causa #model4causa #caseyblack #rubntug #gaymassage #eroticmassage #sexploreyourcuriosity