Classic CAUSA 035 Damon

After Damon shipped off to Basic in the Fall of 2003, that's the last that we interacted. I don't know much about him today other than he's a doctor in the military & a registered Libertarian. lol
Damon's always held a special spot in my recollections of CAUSA content due to the fact that his first shoot was my "lightbulb moment" that there's something to these straight guys sexploring for their first times. With this shoot, Damon's second & final, it was my first foray into what ClubAmateurUSA has evolved into today — introducing the guys to direct prostate stimulation & the joys, thereof.
Here's what I had to say almost 15 years ago:
Well, right before launch Damon called to see if I had any video work available for him. Since we were on target (i.e., budget) for the content with which we were going to launch, I wasn't able to shoot him in a MMF. My plan was to shoot that with him toward the end of October.
So, I asked Damon if he were up for a little toy play. He wasn't quite sure about that and said he'd get back to me. Later in the weekend, he called back and said that he'd do it. Luckily, Damon had experimented with a few household items, previously, and I chose the slim-line vibrator to use. Boy howdy, did he enjoy that! Once Damon was up on all fours and we had the slim-line goin', he was rocking and rolling! <WHEW!>
Alas, a few days after this shoot, Damon called again bearing unfortunate news… He was shipping out for basic training in a couple of days and wouldn't be able to do anymore videos for us. DAYUM!
Ironically, while I was reviewing images for the video story board, I happened to notice that Damon signed onto AIM. That's the first that I've seen him online since he left. Soooooooooooo, y'all enjoy Damon and his toys. I'm gonna see if he's back in the Arizona desert for the holidays and might be available for another shoot. It's the most horniest time of the year…
Enjoy!
CB ~ Casey Black ~ Messing. With. TexAZ. ©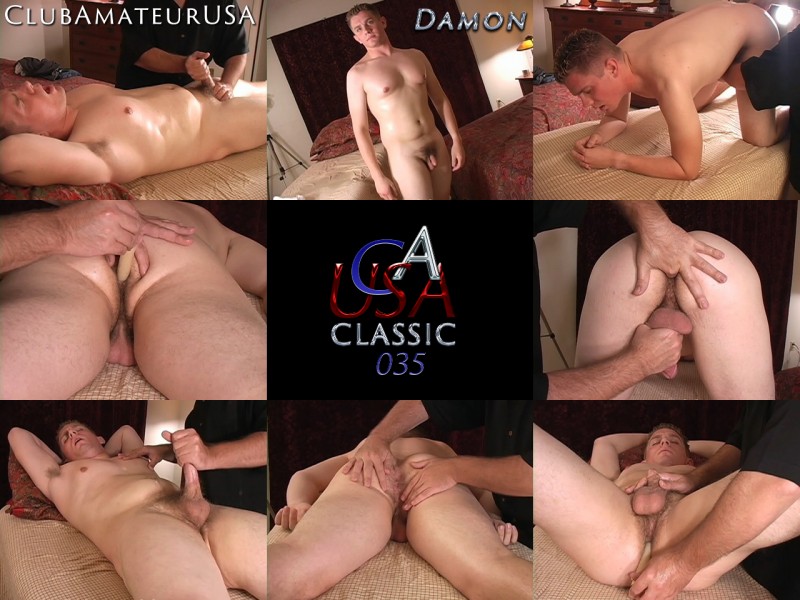 #clubamateurusa #causa #model4causa #caseyblack #rubntug #gaymassage #eroticmassage #sexploreyourcuriosity