CAUSA 611 Riyaz – Complete Scene

When Jerry with Zack Randall sent over a pic of Riyaz, the question wasn't "if" but "when," and two days later, Riyaz was sliding onto the CAUSA massage table. With a Caucasian father & a mixed-race mother (African & Native American), Riyaz further fulfills my goal of diversity on ClubAmateurUSA.
Now, going into this shoot, I had an understanding that Riyaz self identifies as Bi, but what I was unaware of at the time, is that he'd never engaged in anal stimulation on himself. 'Tis interesting interacting with more & more Millennial guys who are bi-open, but that doesn't typically include having learned the sexual purpose of their prostates. Historically, I've found that Gen-X & Boomers who are bi-open tend more to engage in receptive anal sex because as one told me many years ago, "I can fuck a woman anytime that I like, so receiving is why I enjoy sex with men."
Given the number of Millennial guys whom I've watched on webcam, they're all about showing off their manholes as part of their sexual beings, but I guess playing with them is a different story all together.
Once Riyaz was on the table, we had a quick dialogue wherein he set the expectation that should he cum too quickly, Riyaz was open to a second, and it would likely take him longer to cum again.
Well, that's close to what happened.
We did have an accidental ejaculation when the black wand triggered Riyaz's first orgasm (ironically, I was focused on his face & didn't realize that he was spurting spooge until I felt his contractions moving the prostate massager). So, that ended the first half of the video, but after I flipped Riyaz over, his thick cock stayed hard, and Riyaz stayed on the edge of his second orgasm throughout.
Enjoy!
CB ~ Casey Black ~ Messing. With. TexAZ. ©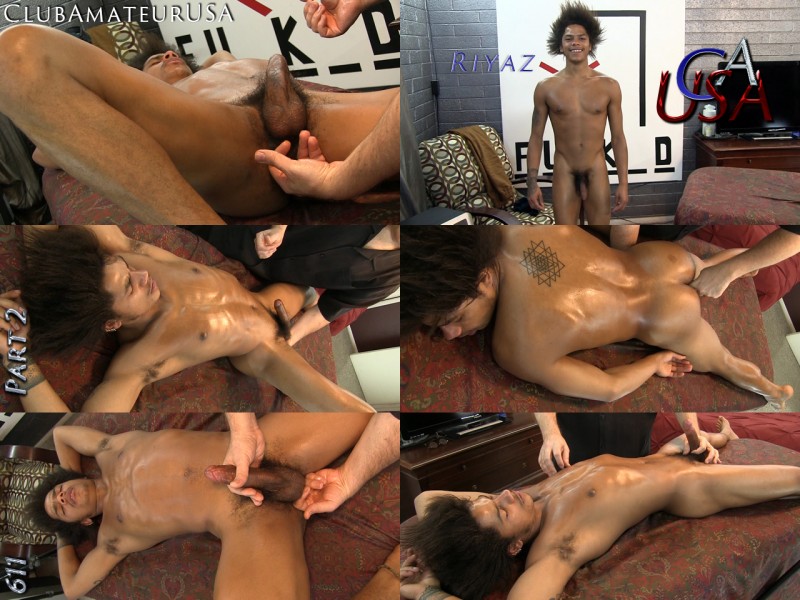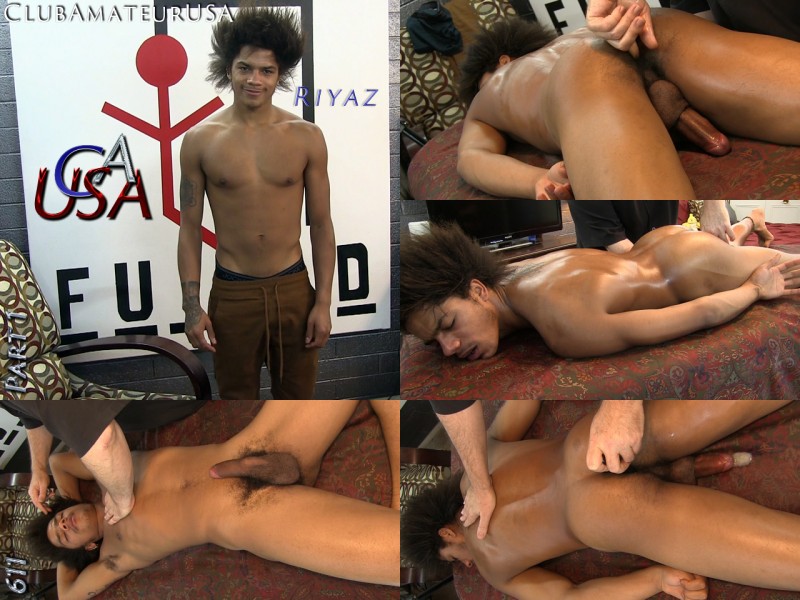 #clubamateurusa #causa #model4causa #caseyblack #rubntug #gaymassage #eroticmassage #sexploreyourcuriosity